I love Paris.
I visited Paris twice in 2012 for work, and then took my wife there on a vacation in 2013.  It truly has become one of my favorite places to visit.  I got comfortable with speaking and hearing French, and very much enjoyed trying to impress the socks off of my wife by doing so.
Of course, the initial highlight for most visitors to Paris would be the Eiffel Tower.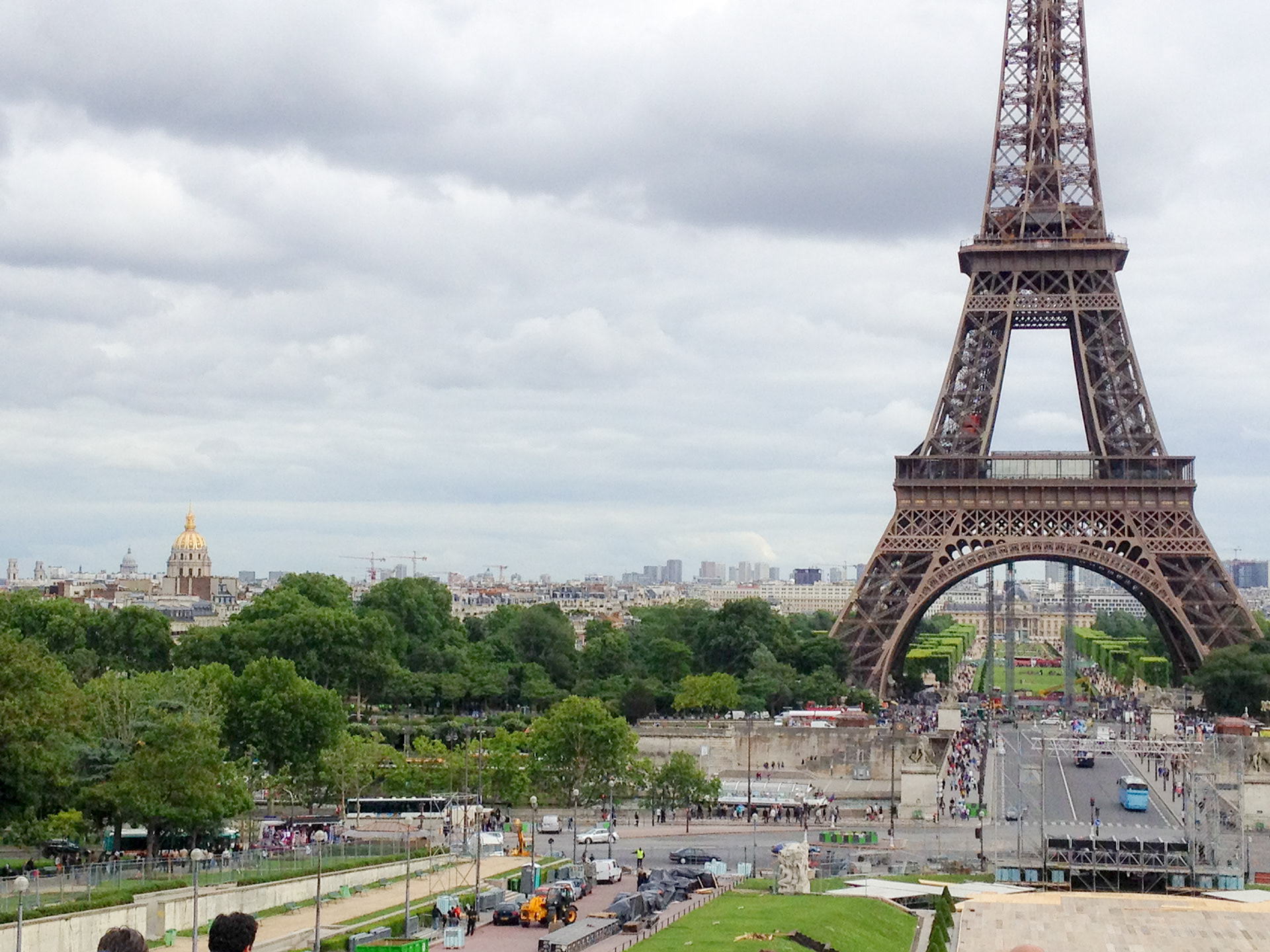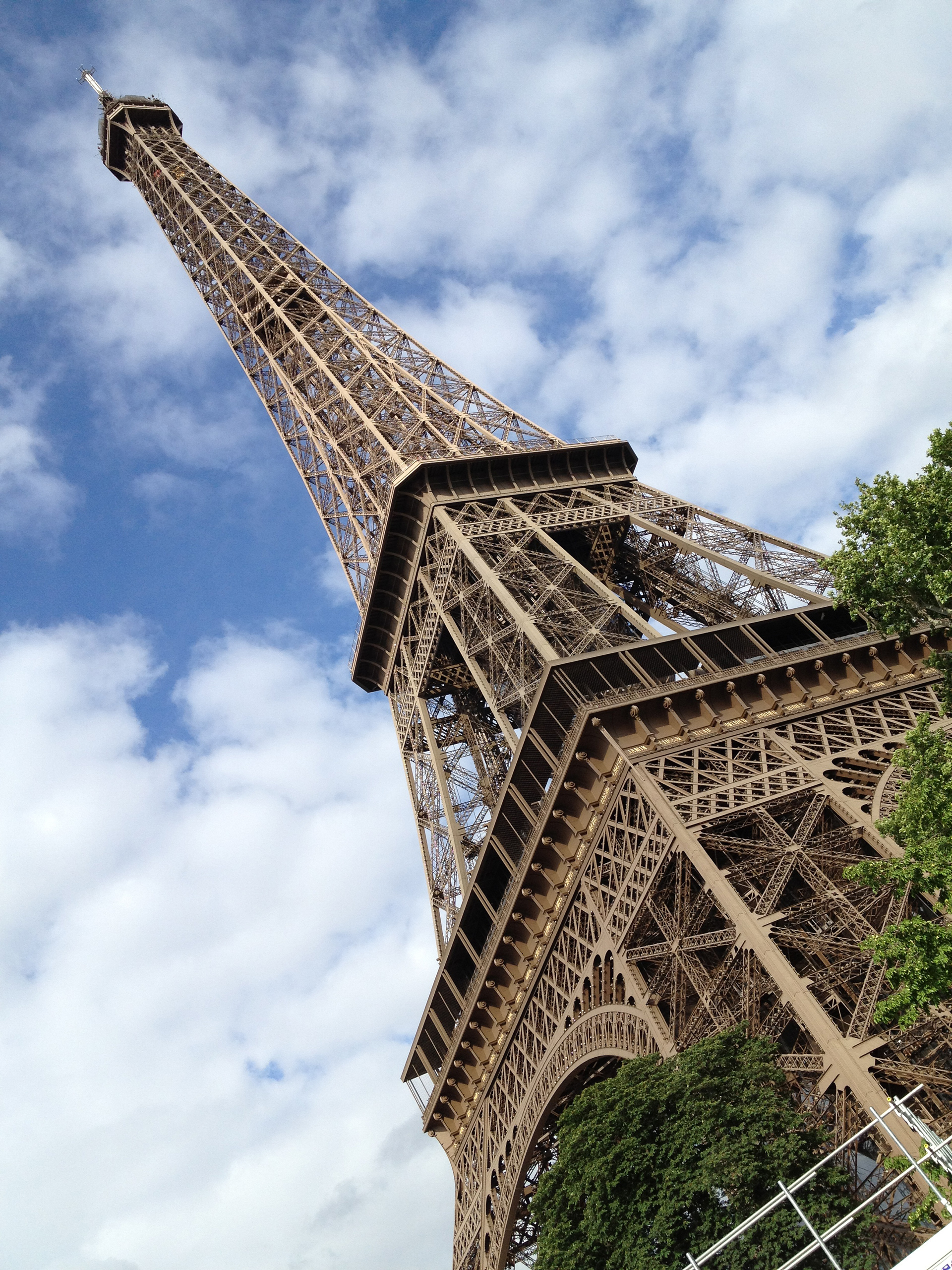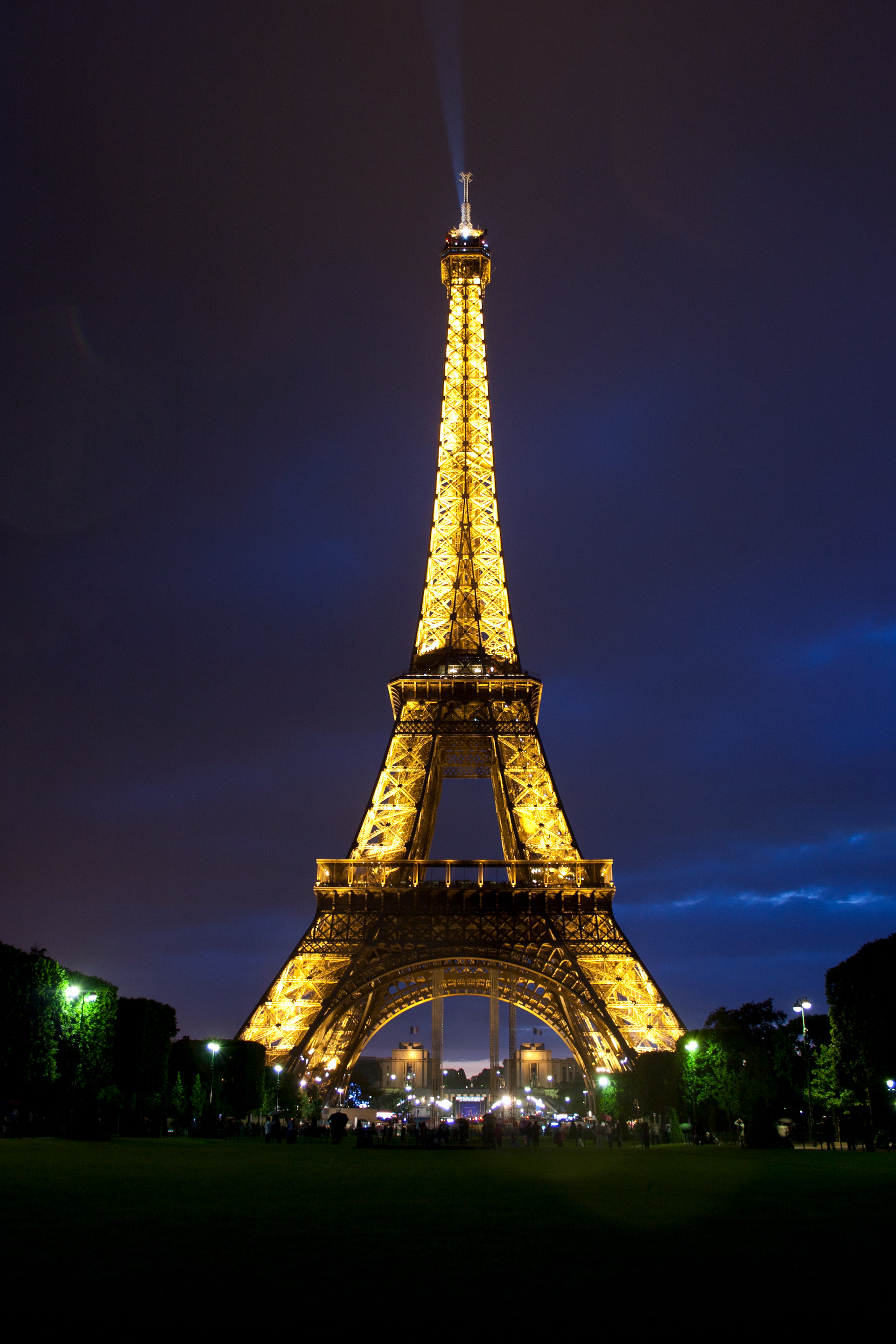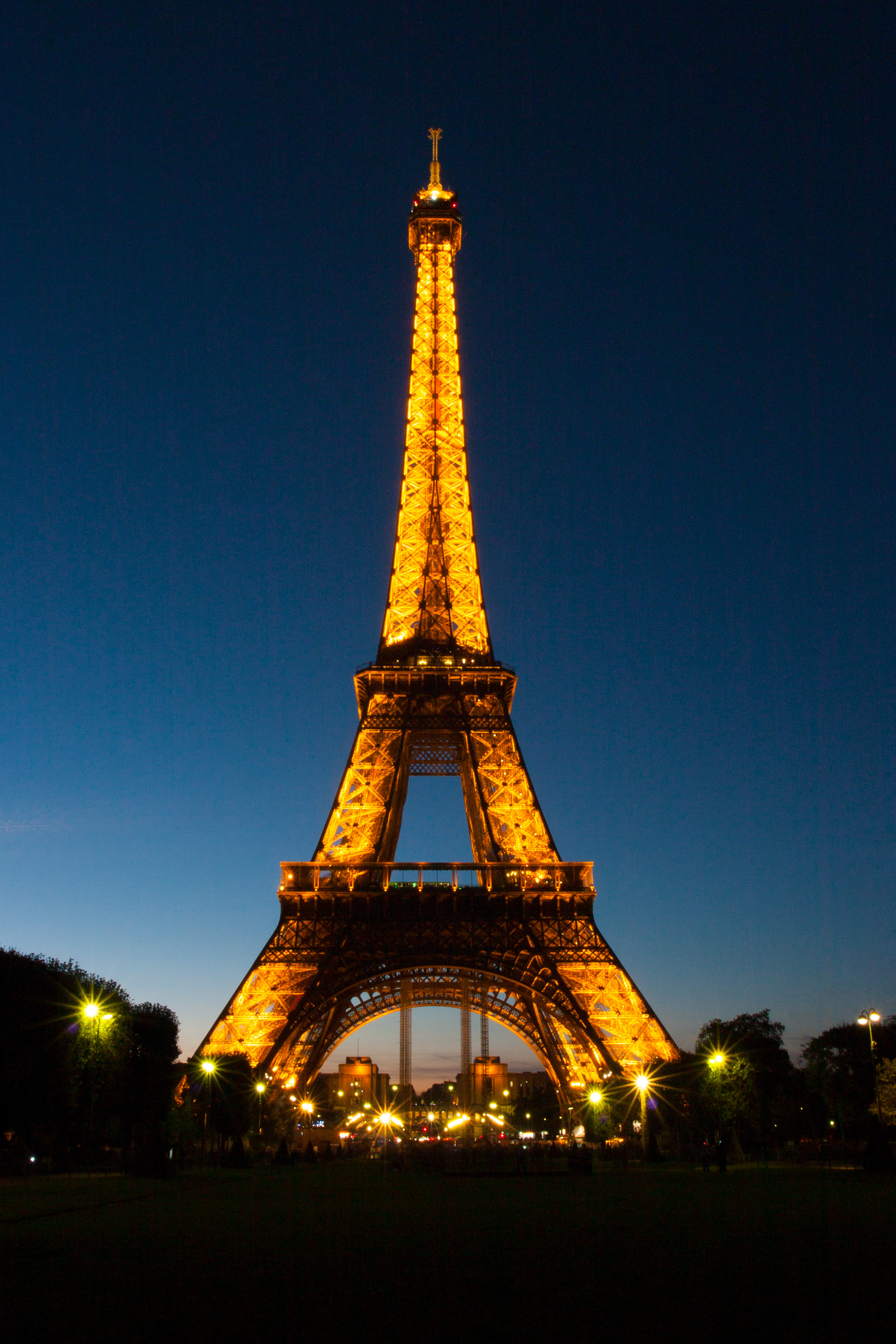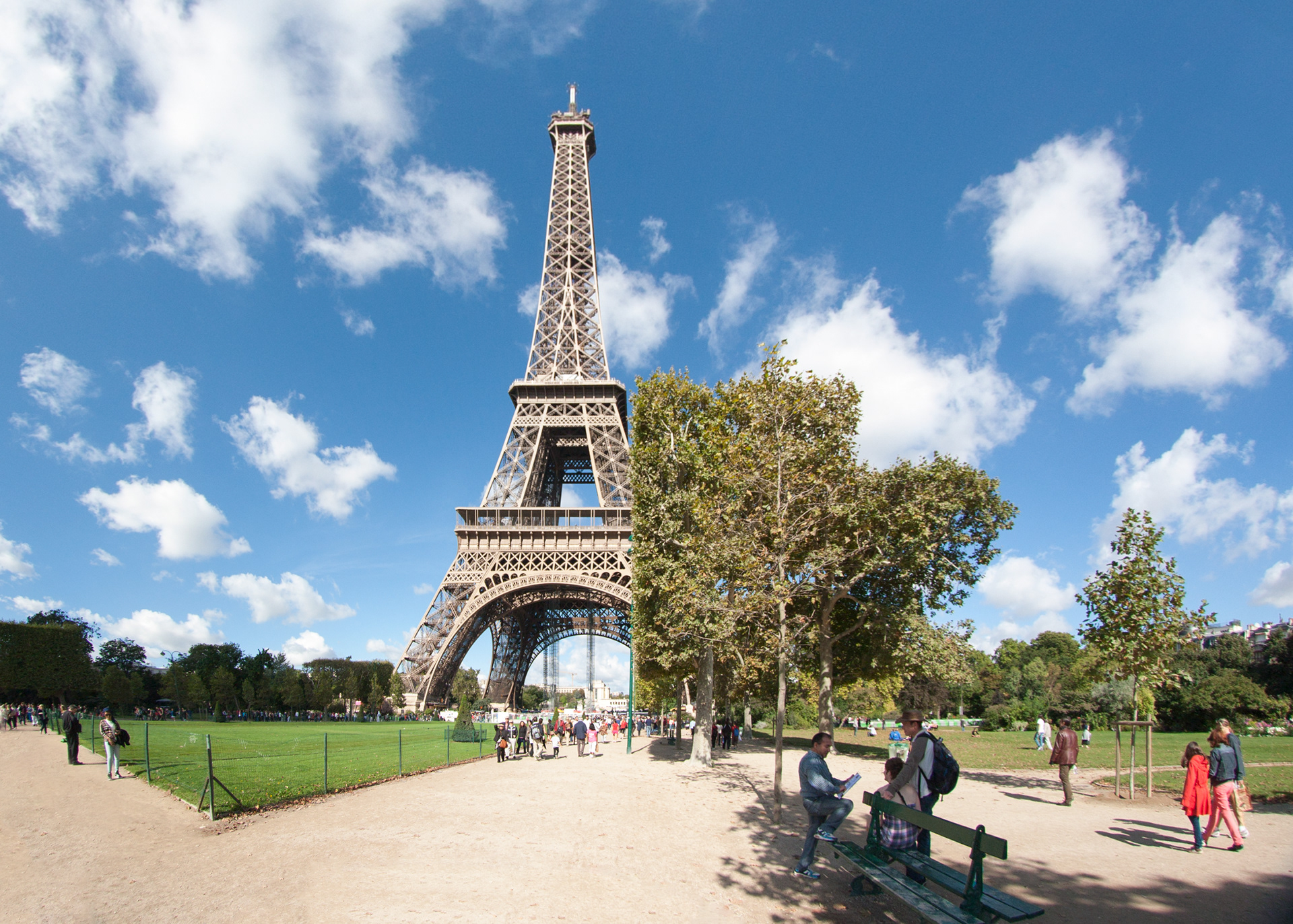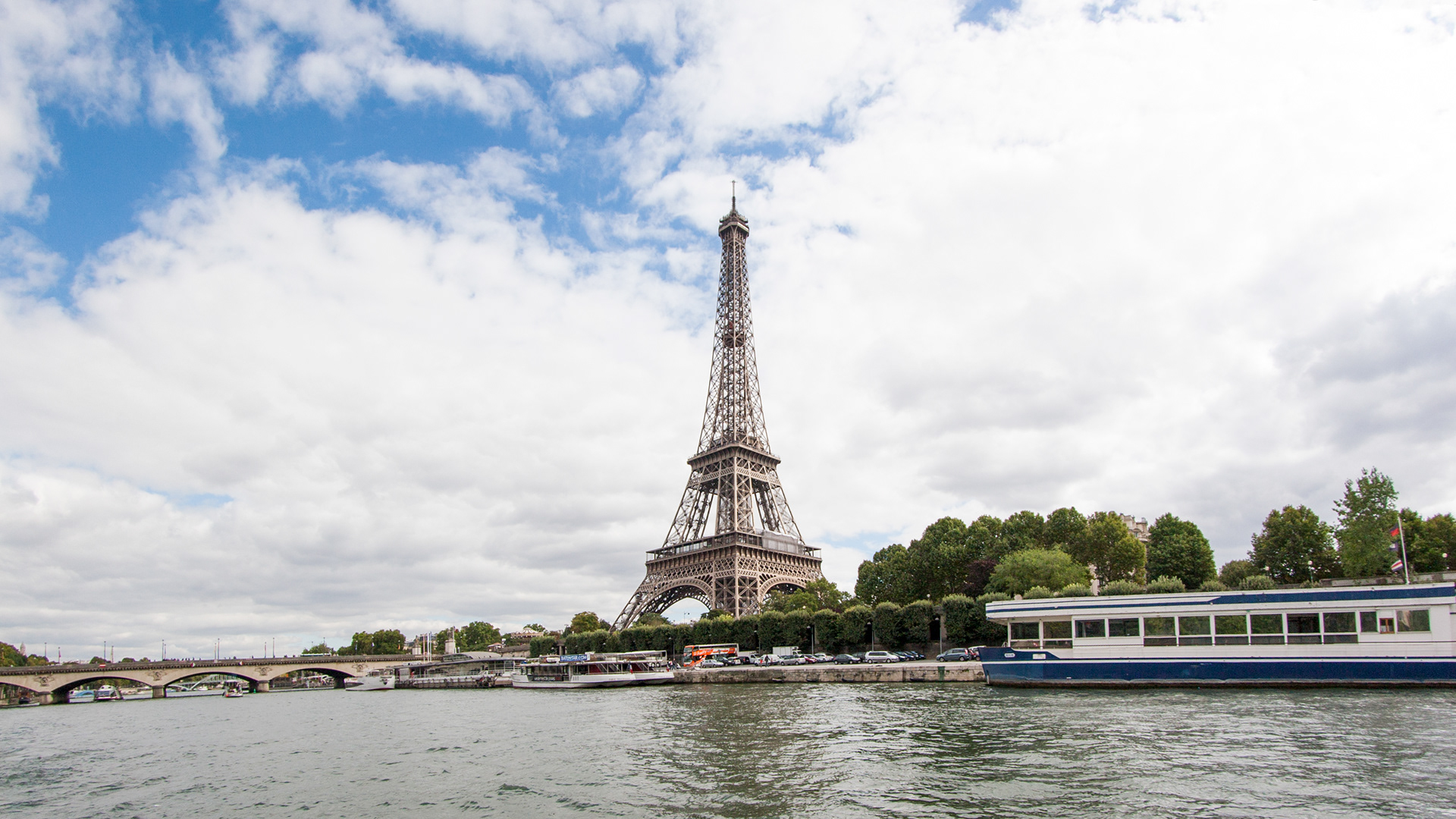 When Wife and I hiked the steps of Notre Dame she was 5 months pregnant with Number 5, and it was quite the trek for her.  There are a lot of steps, and it seems that the most of them just go upward.  She was amazing and just didn't give up.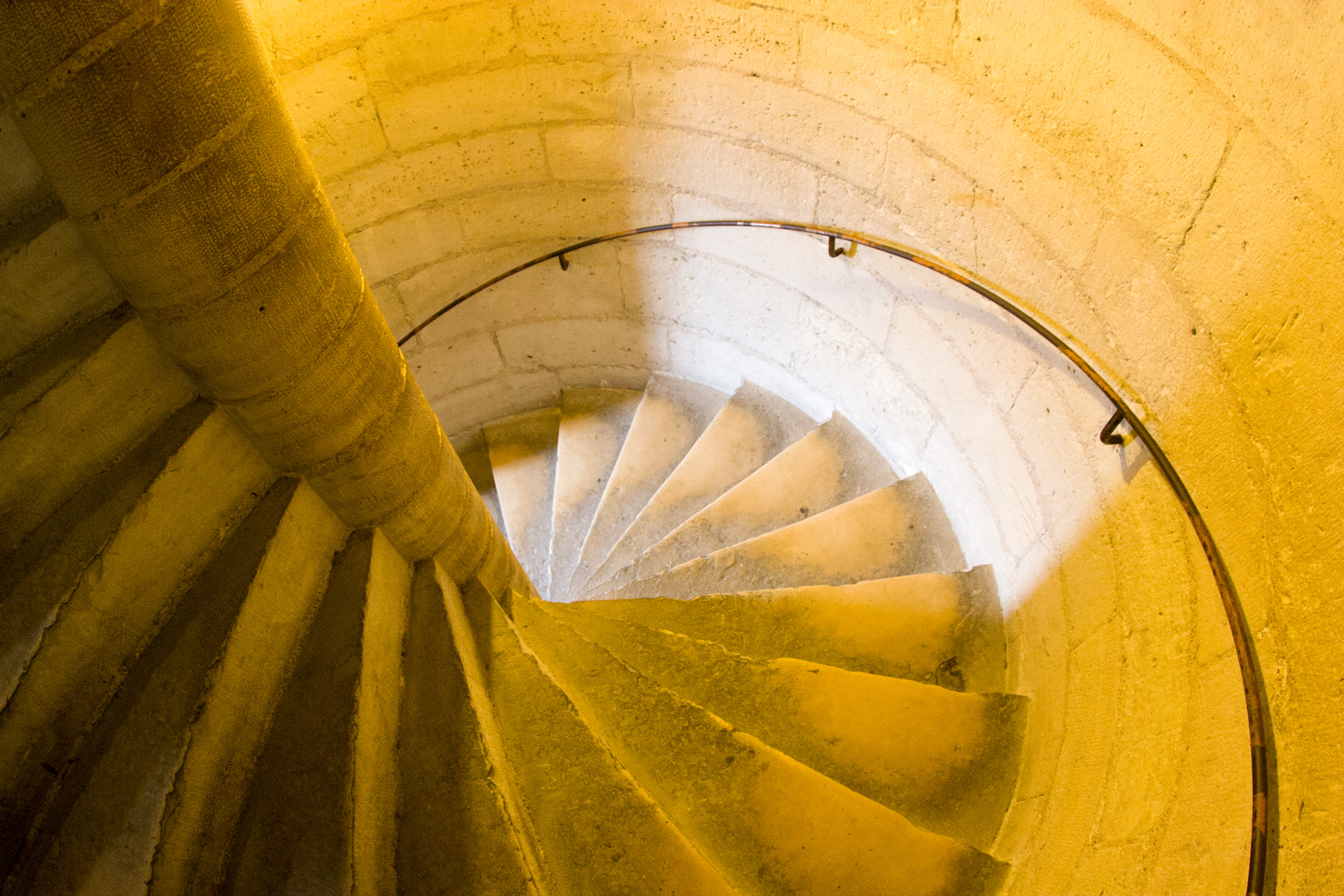 Parisian river views from the Seine.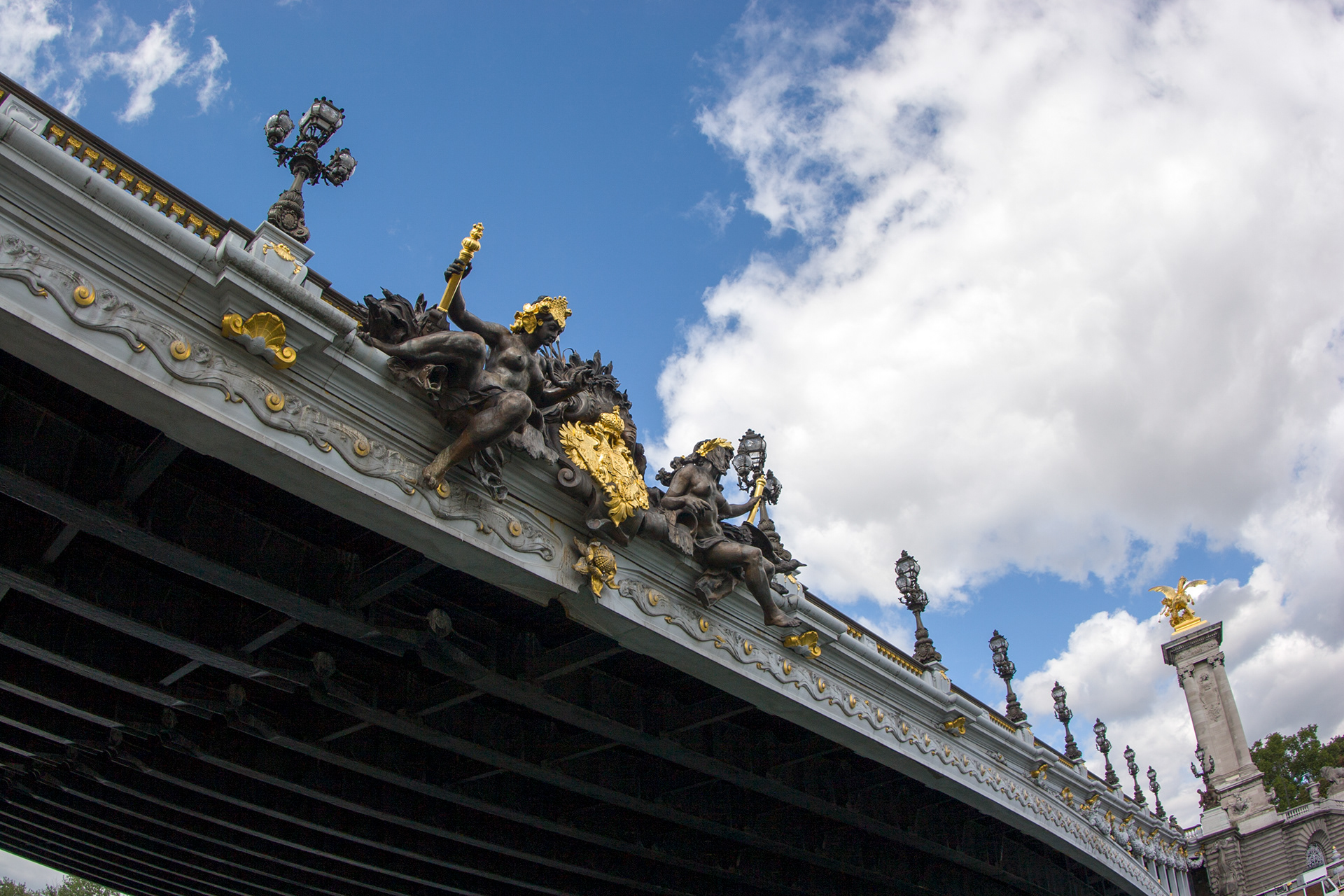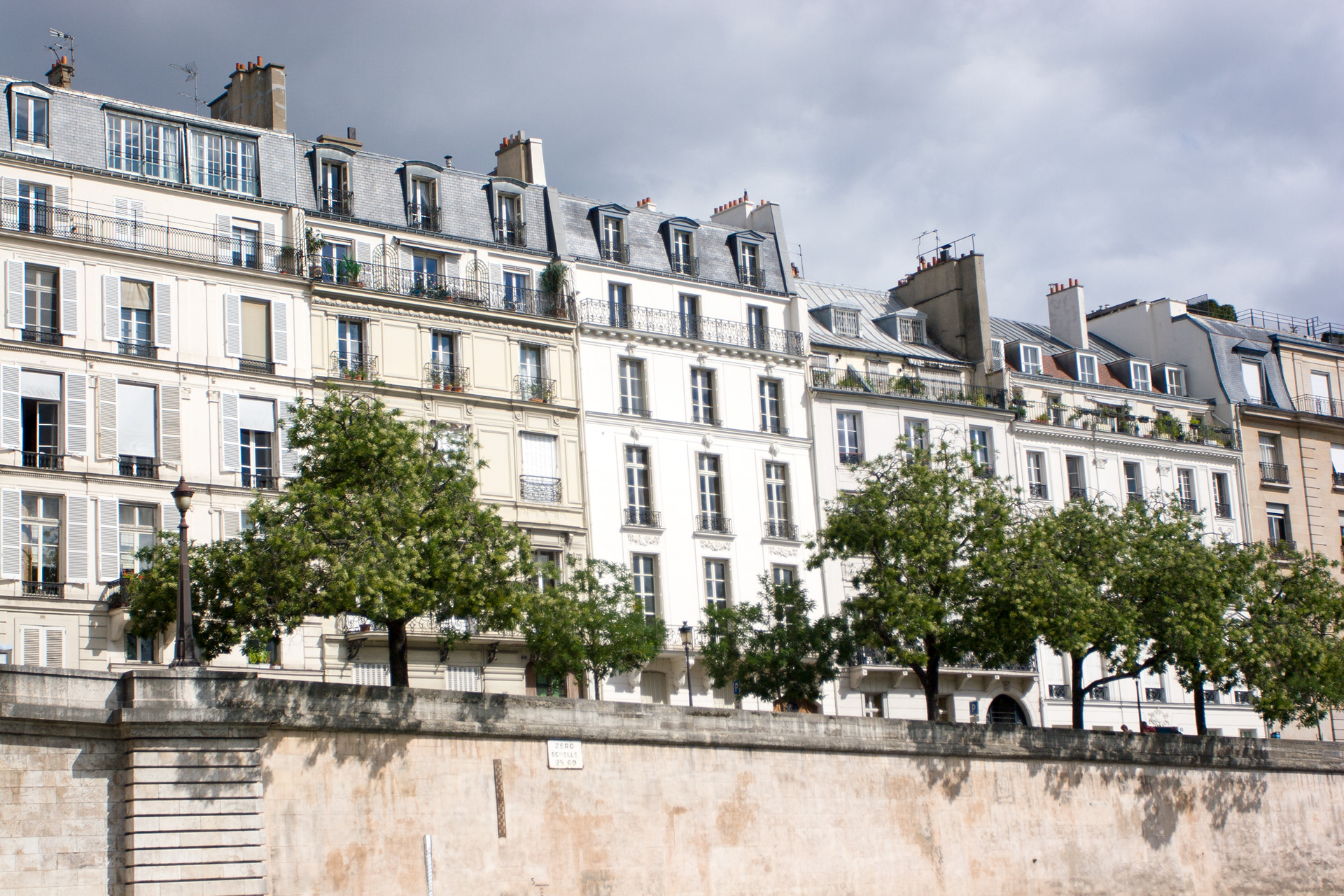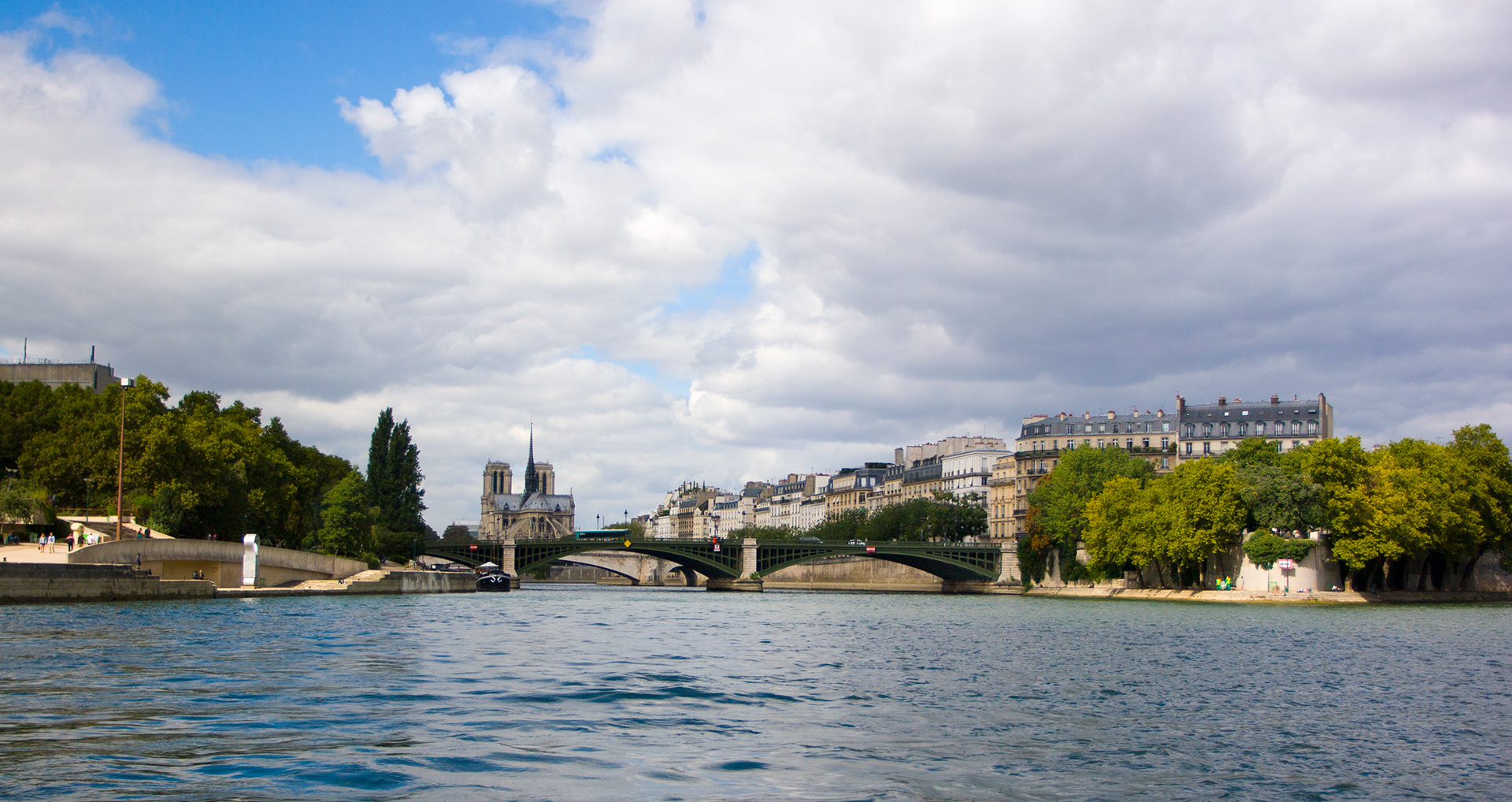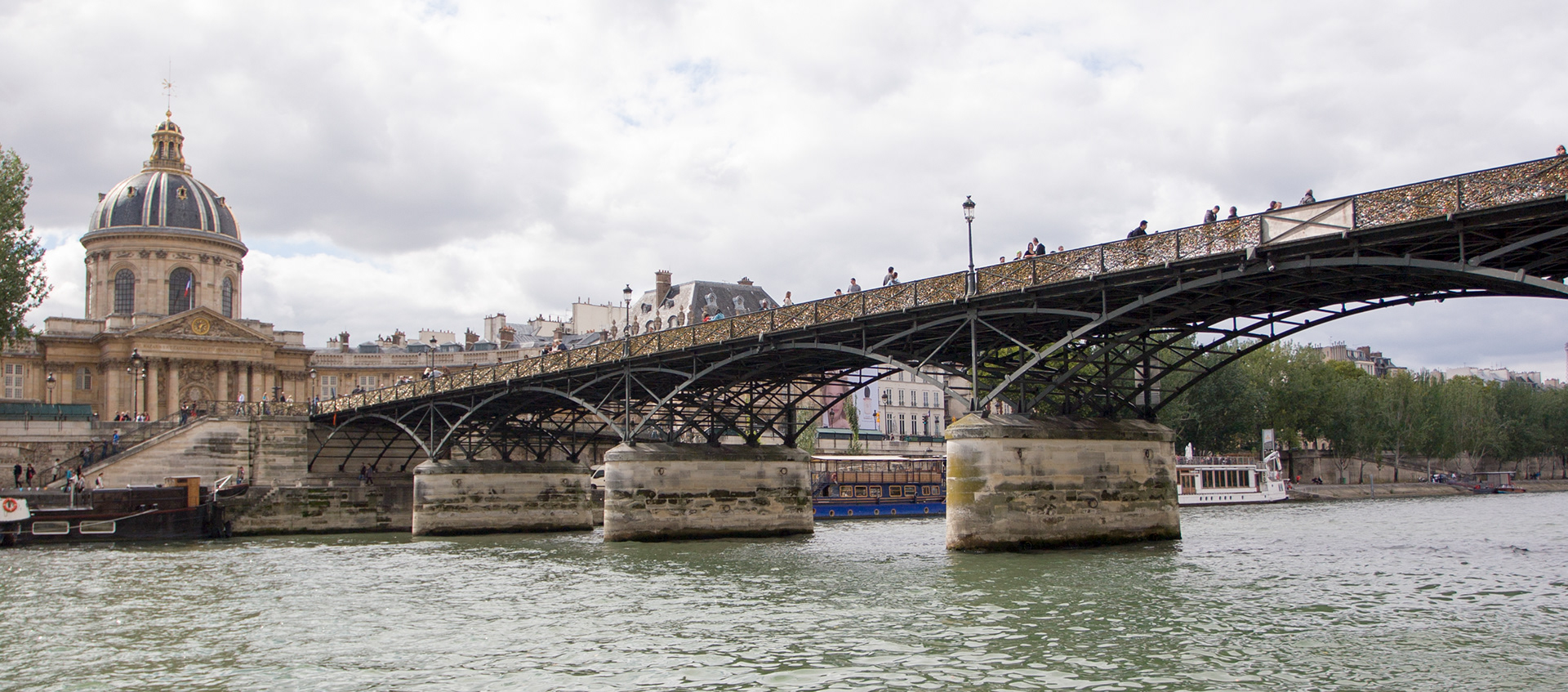 Here are some cityscapes from the top of the Eiffel Tower and l'Arc de Triomphe.