For many years I have had a large interest in the U.S. National Park system.  The broad spectrum of scenery and landscape is fascination to me.  I want to travel to and photograph the highlights of each one, though I have to this point been unable to visit the even half of them.  Here are some of my favorite National Park system photos that I've taken throughout the years.

The first three photos are of Half Dome and El Capitan at Yosemite National Park.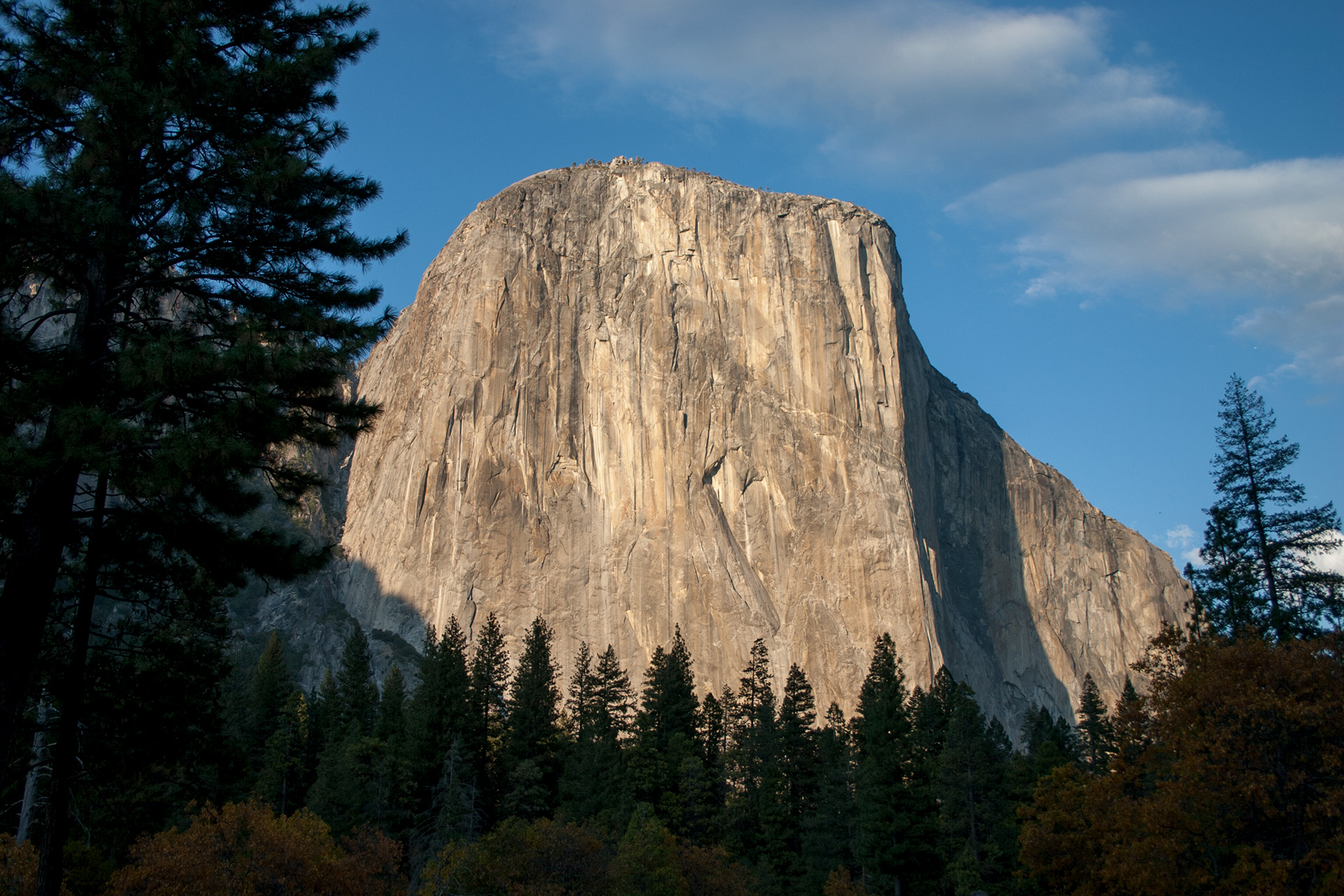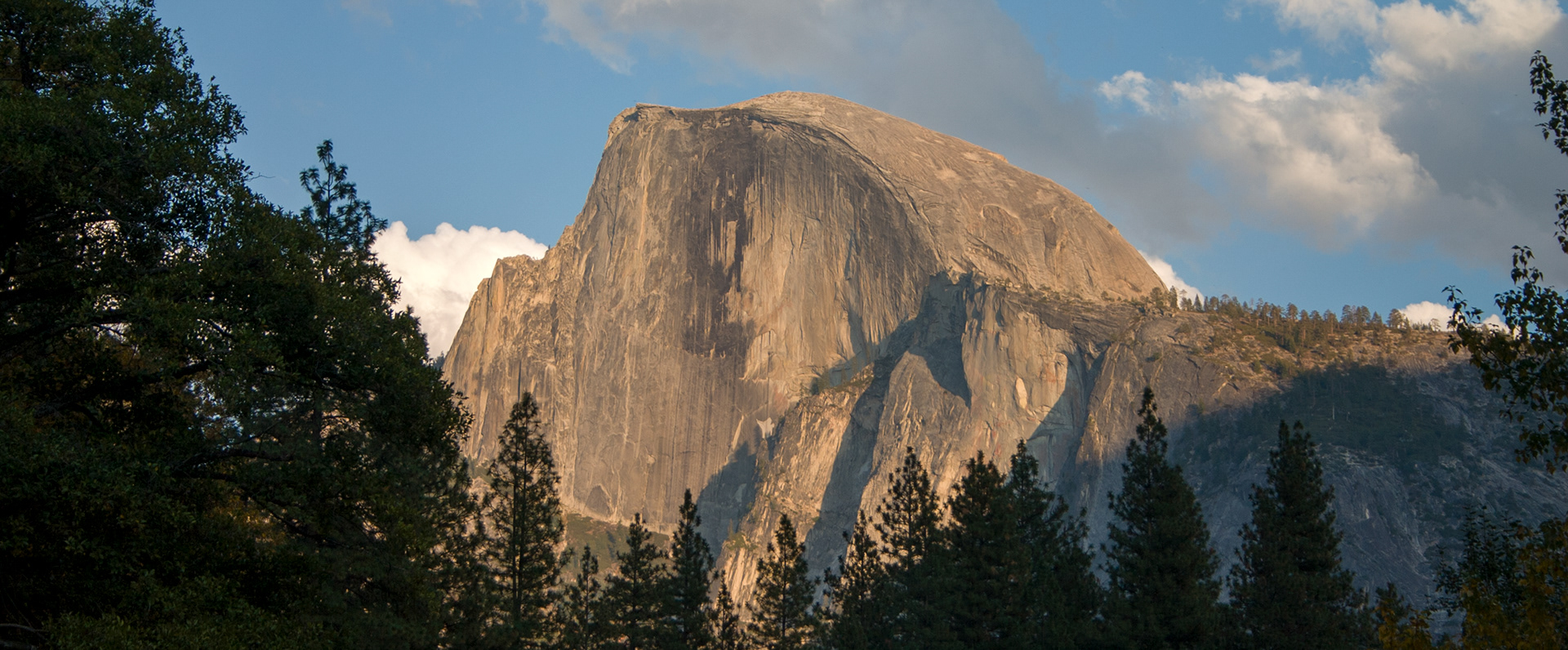 These next three photos are of Mesa Arch at Canyonlands National Park in Utah.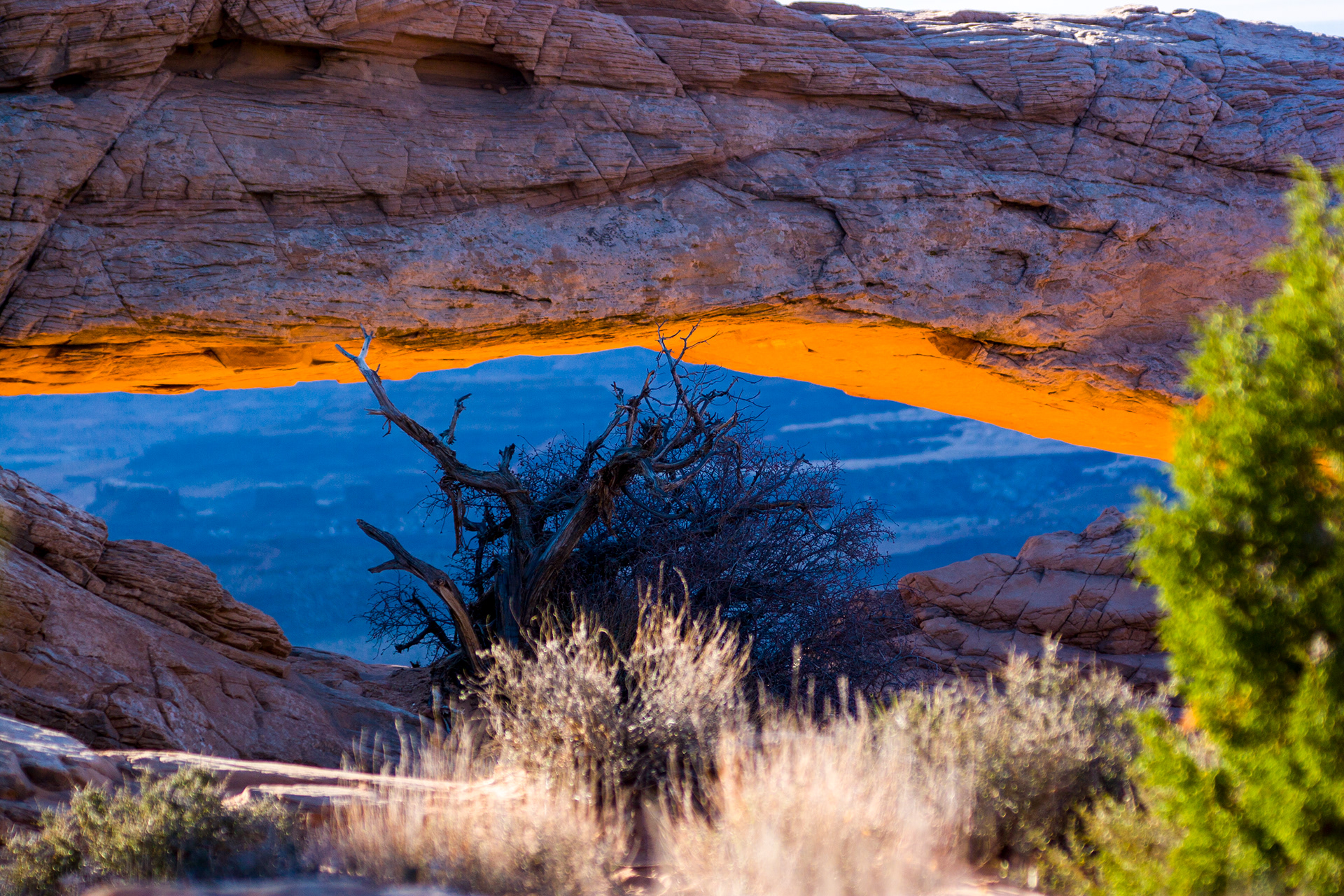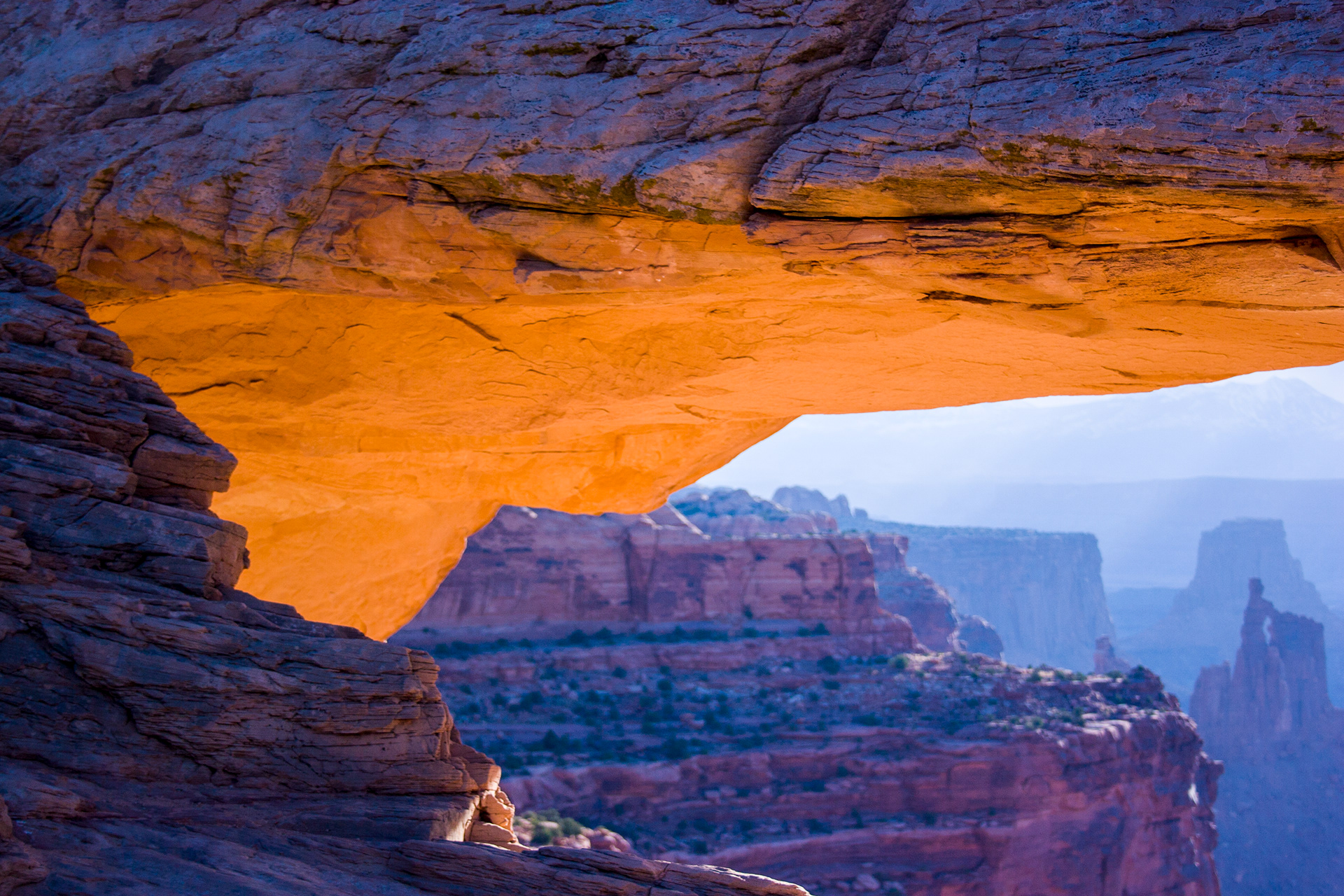 Here are two photos taken at Montezuma Castle National Monument in Arizona.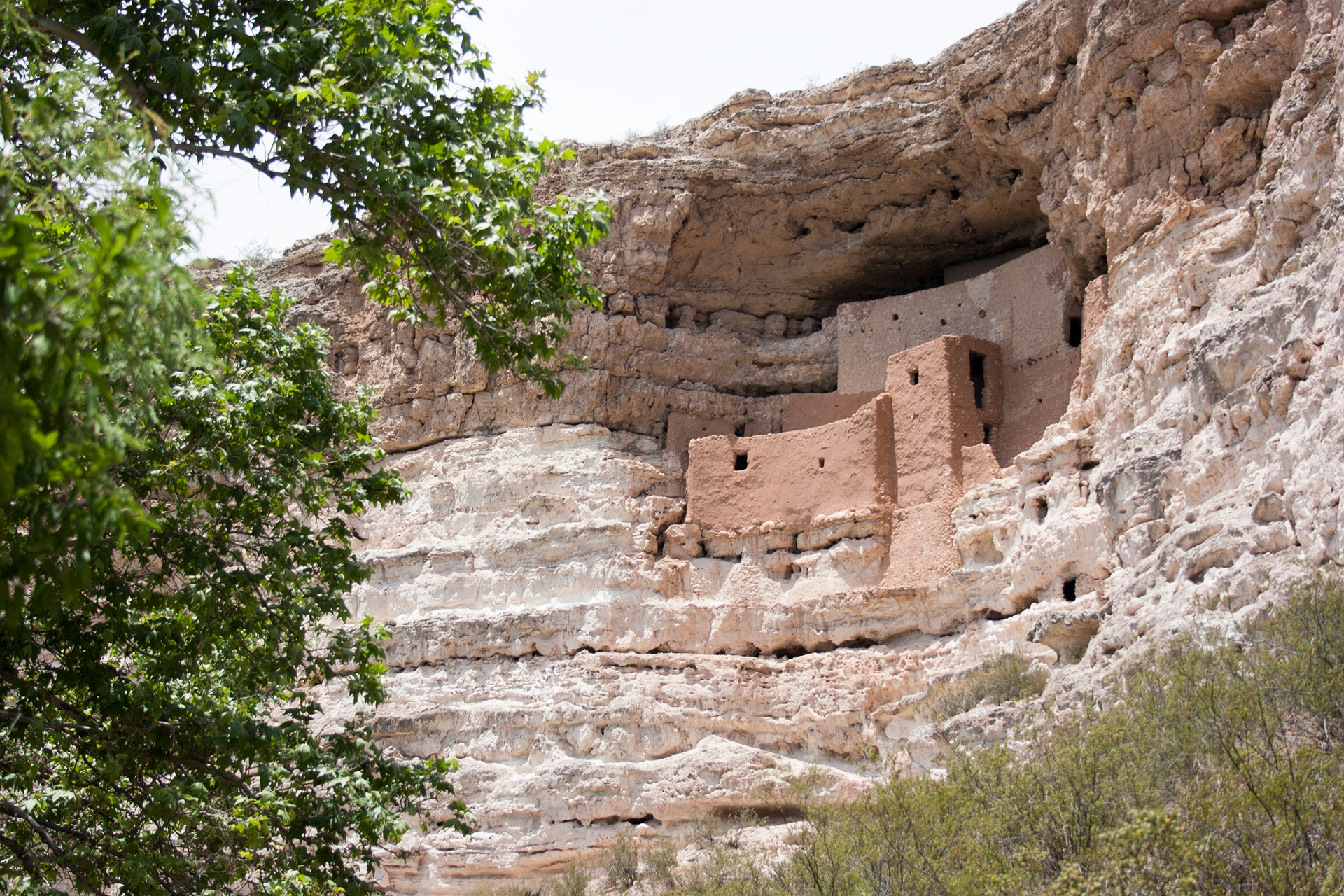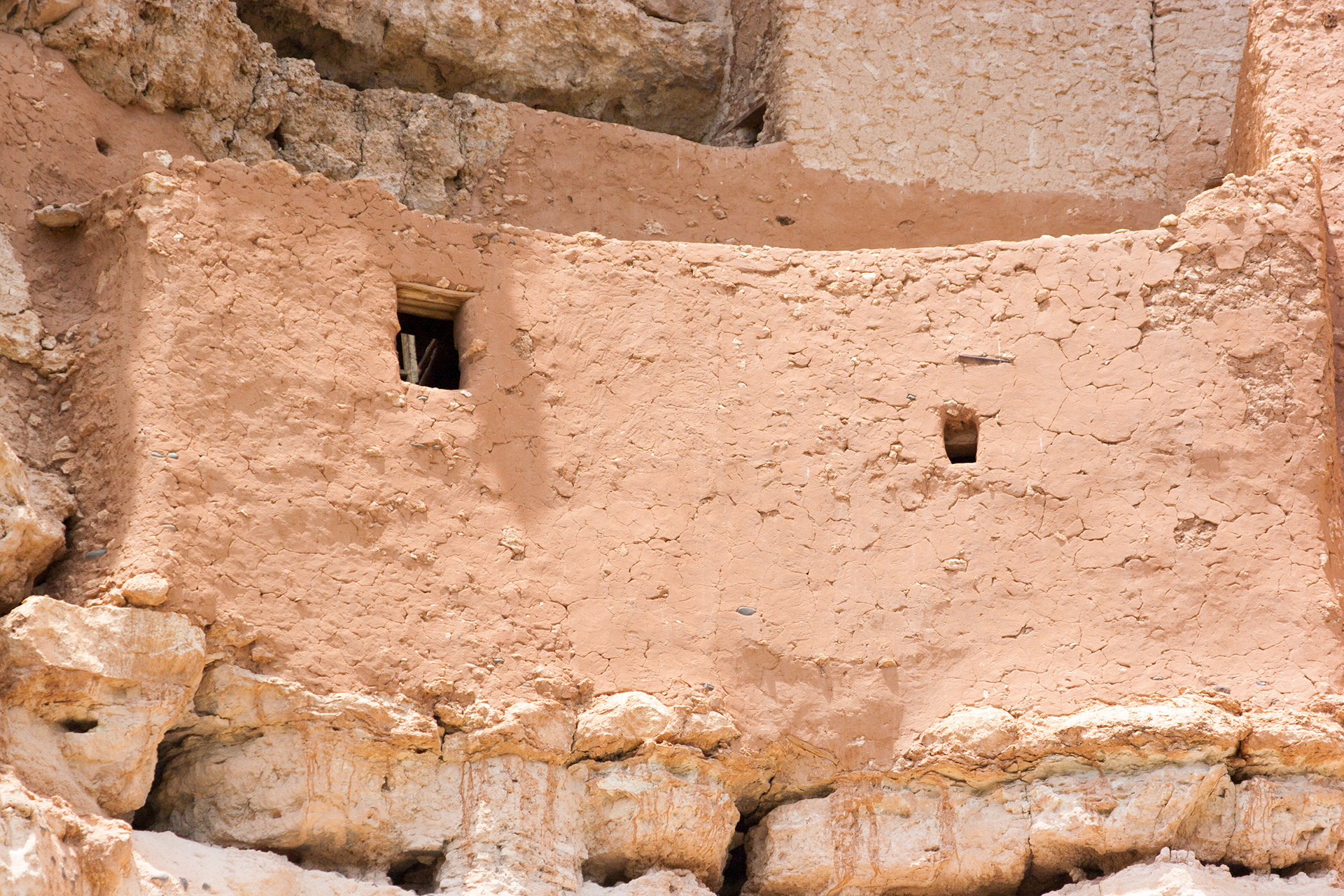 We head back to Utah for the next set.  These two photos were taken at Arches National Park.  I didn't have much time to spend there, and the lighting really wasn't very good that day, so I didn't take many photos.  Here is a photo of Double Arch, as well as one just showing how fine the sand is.
These photos of Bryce Canyon National Park were taken on multiple trips over the years.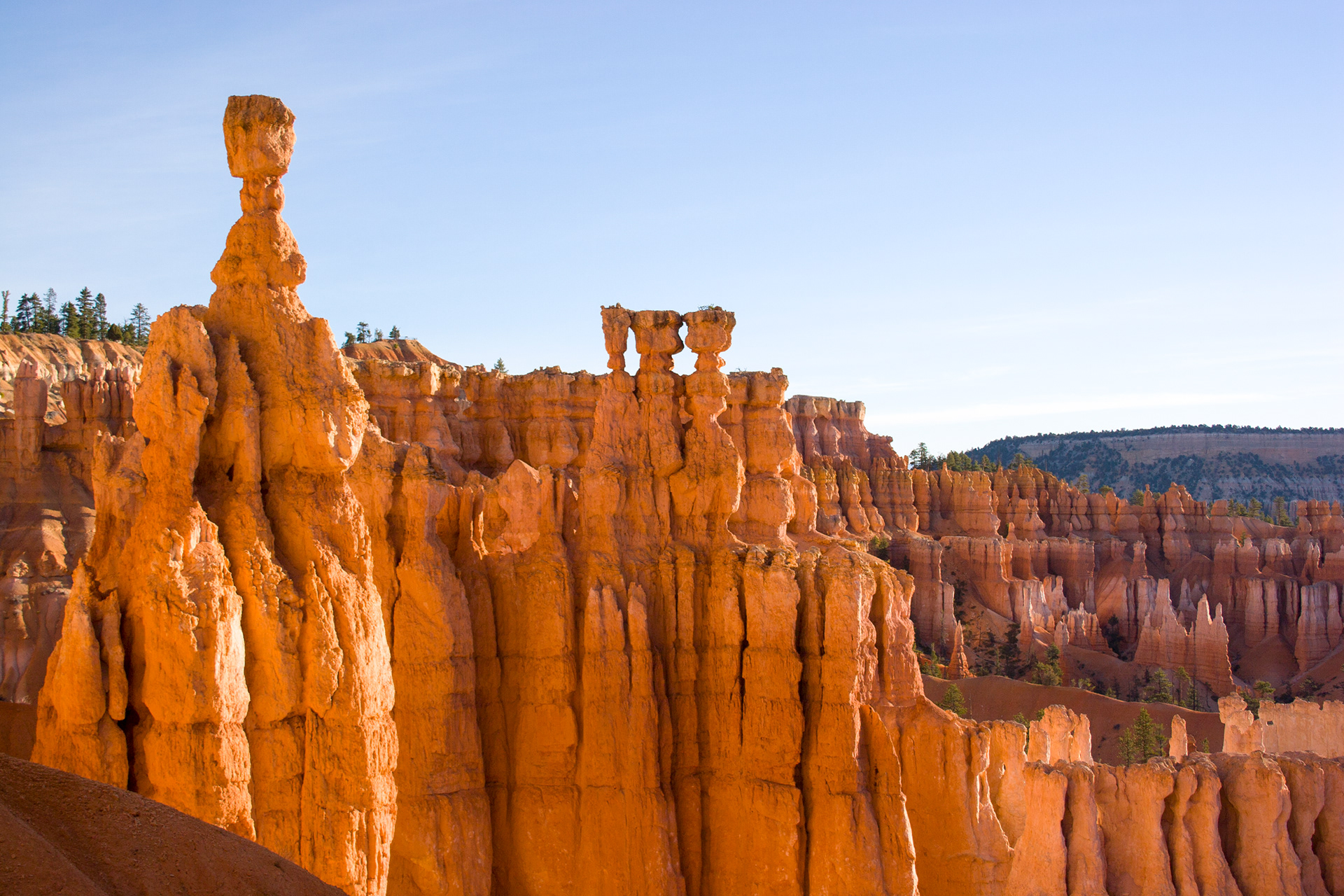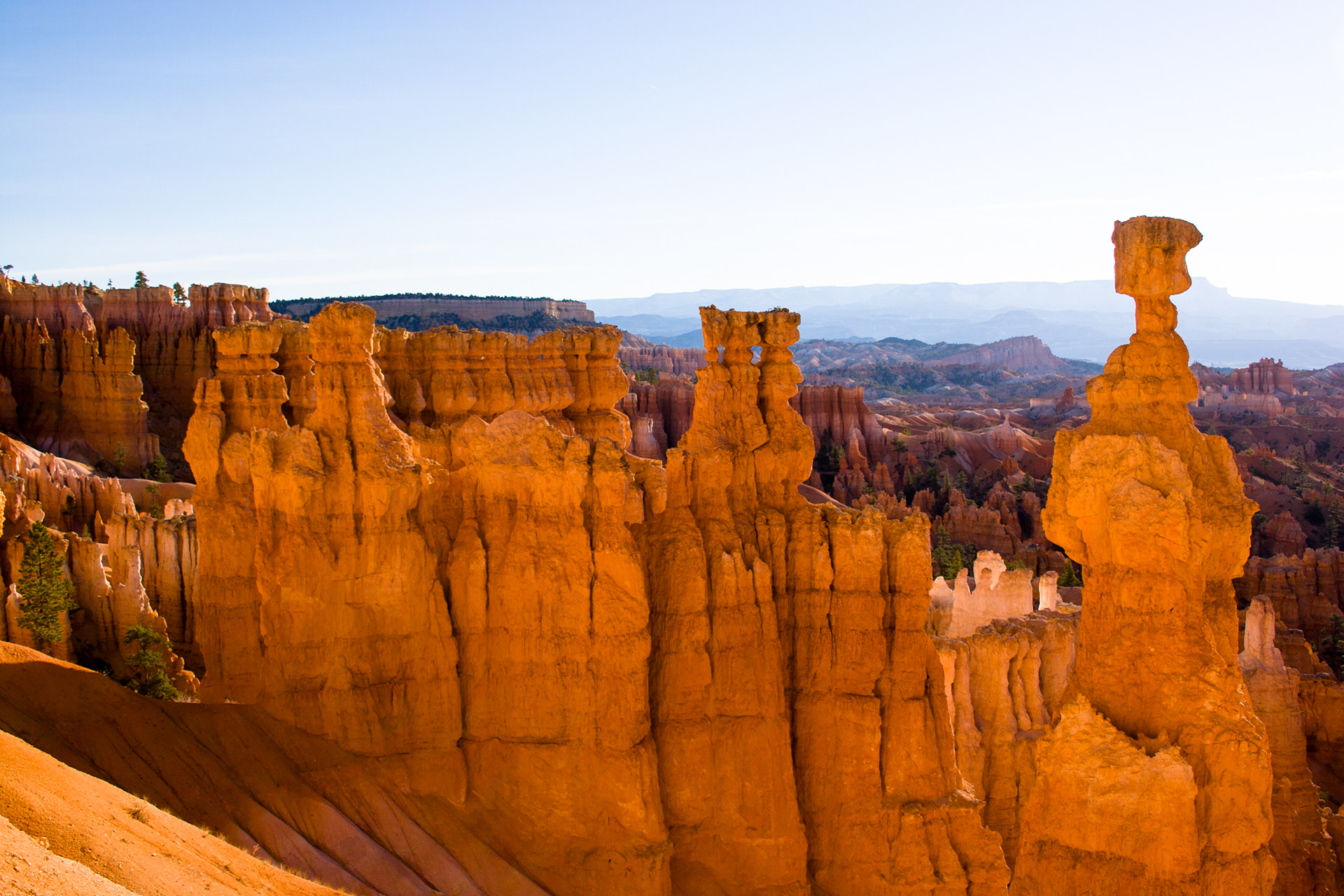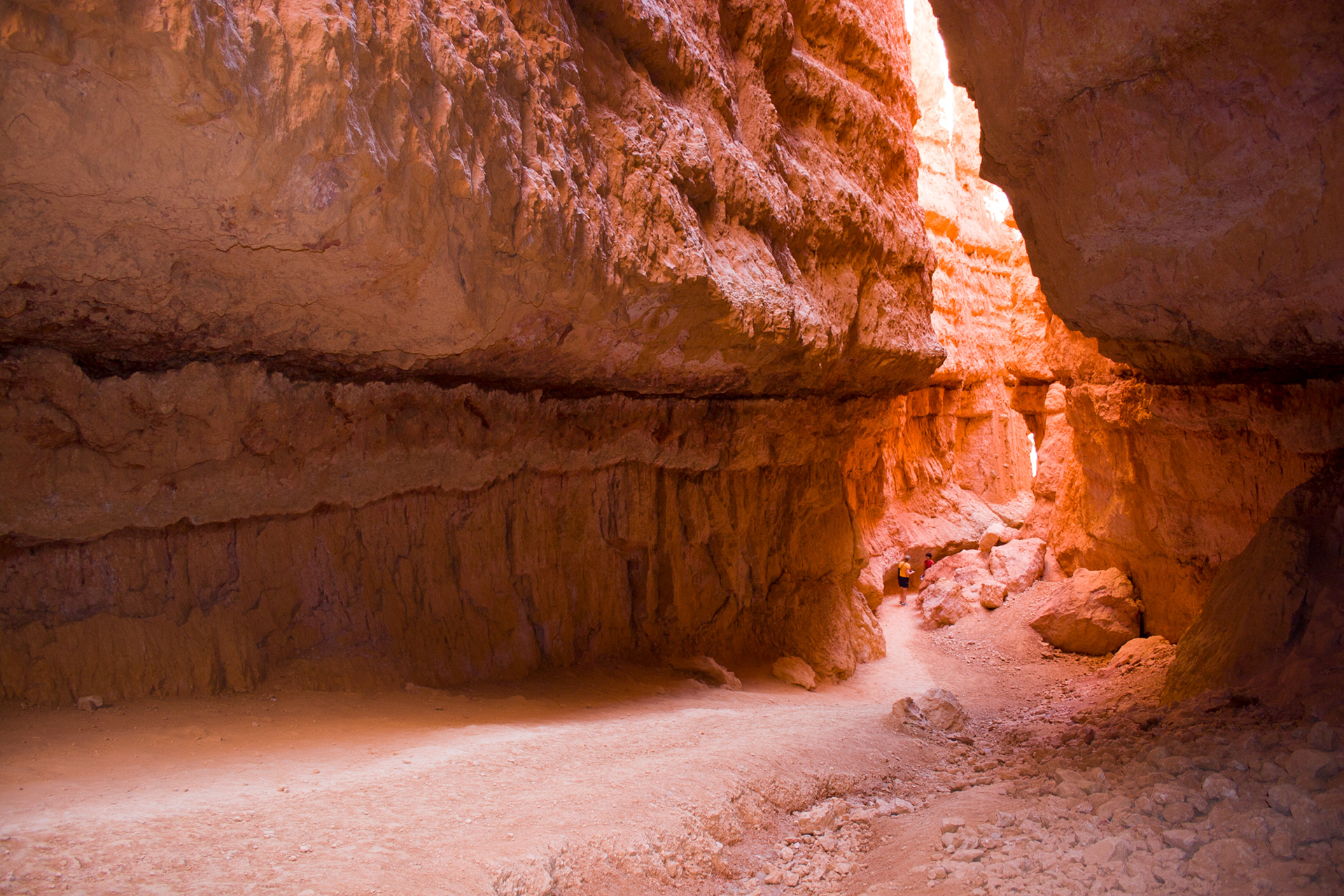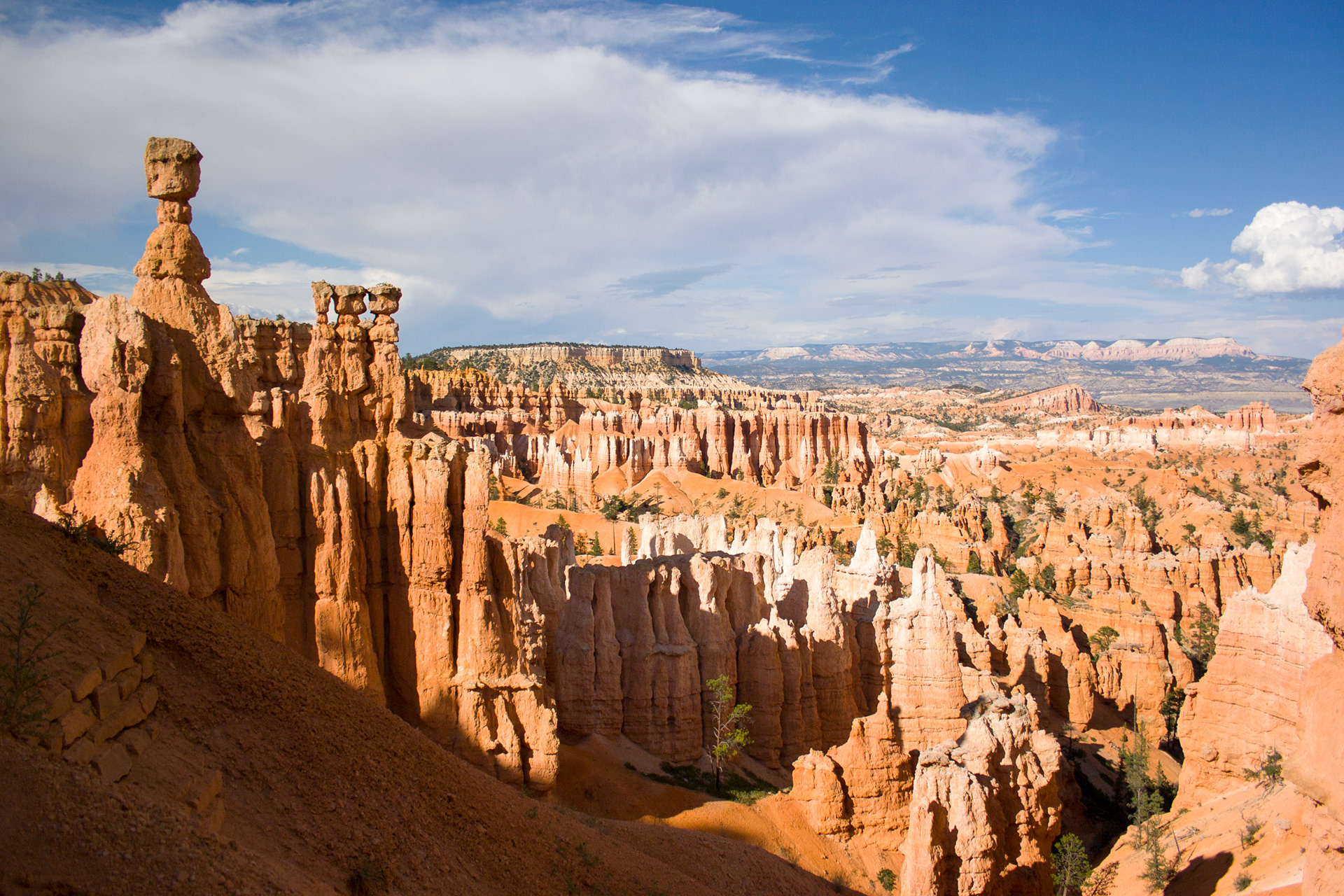 The next set of four photos were taken at Zion National Park in Utah.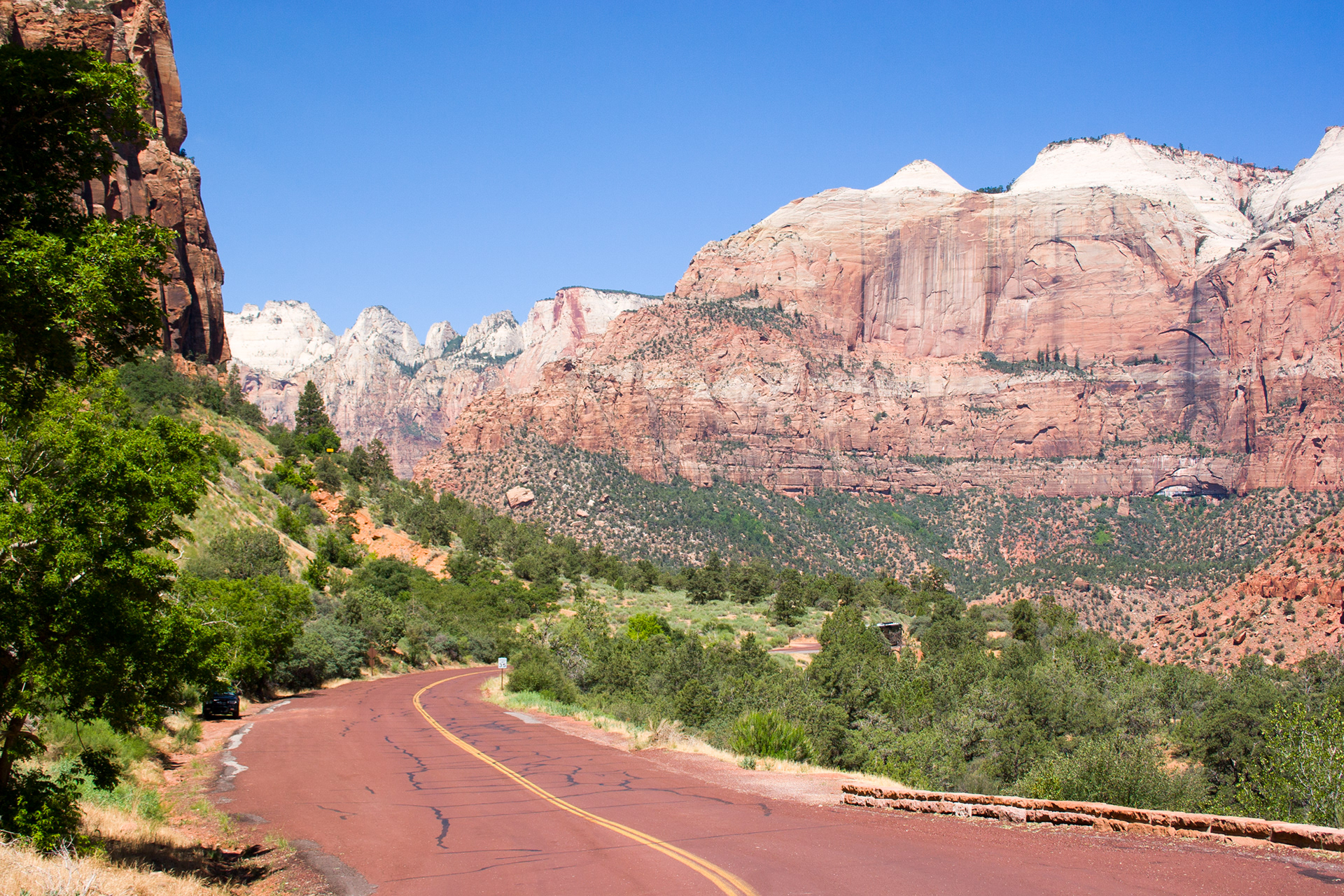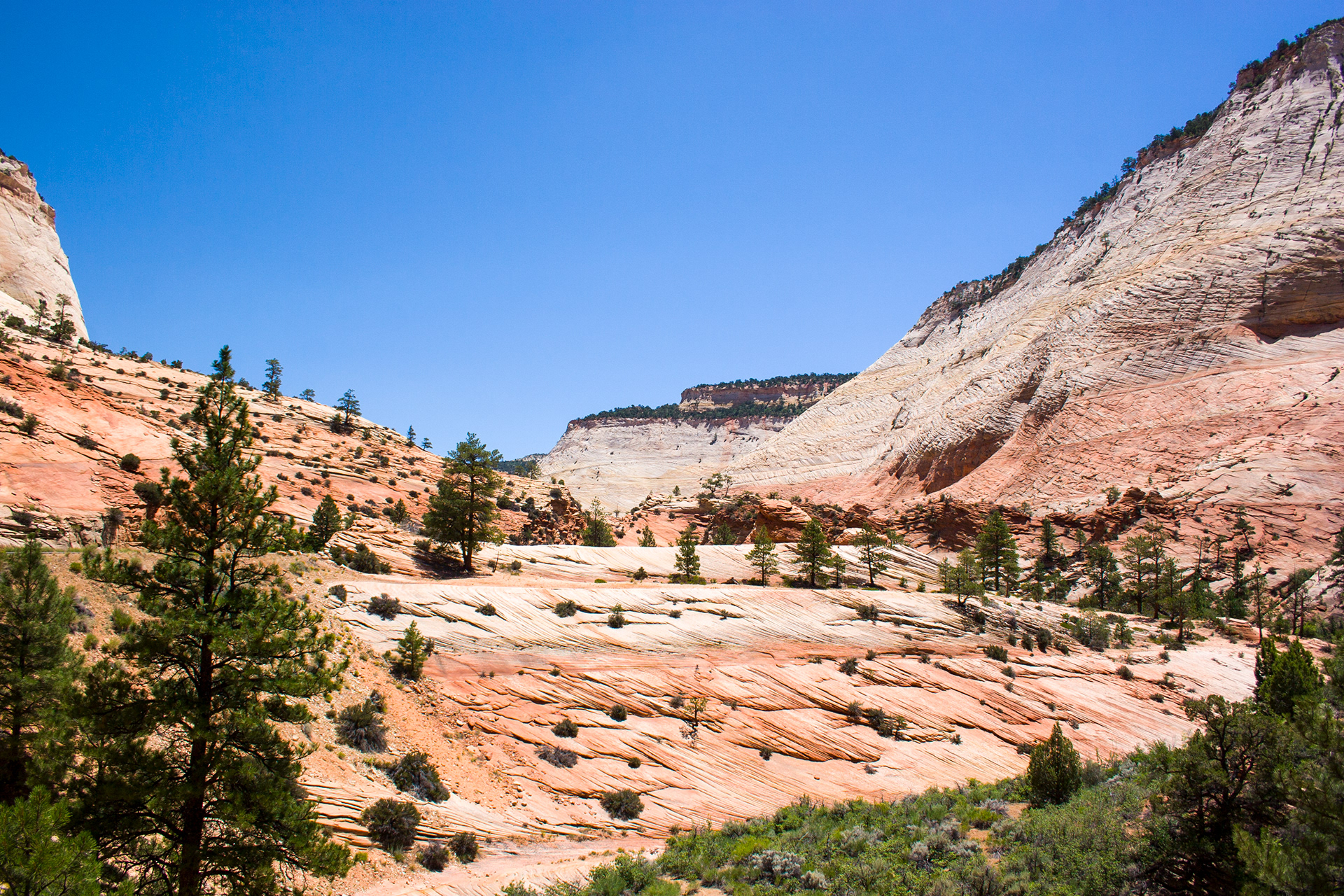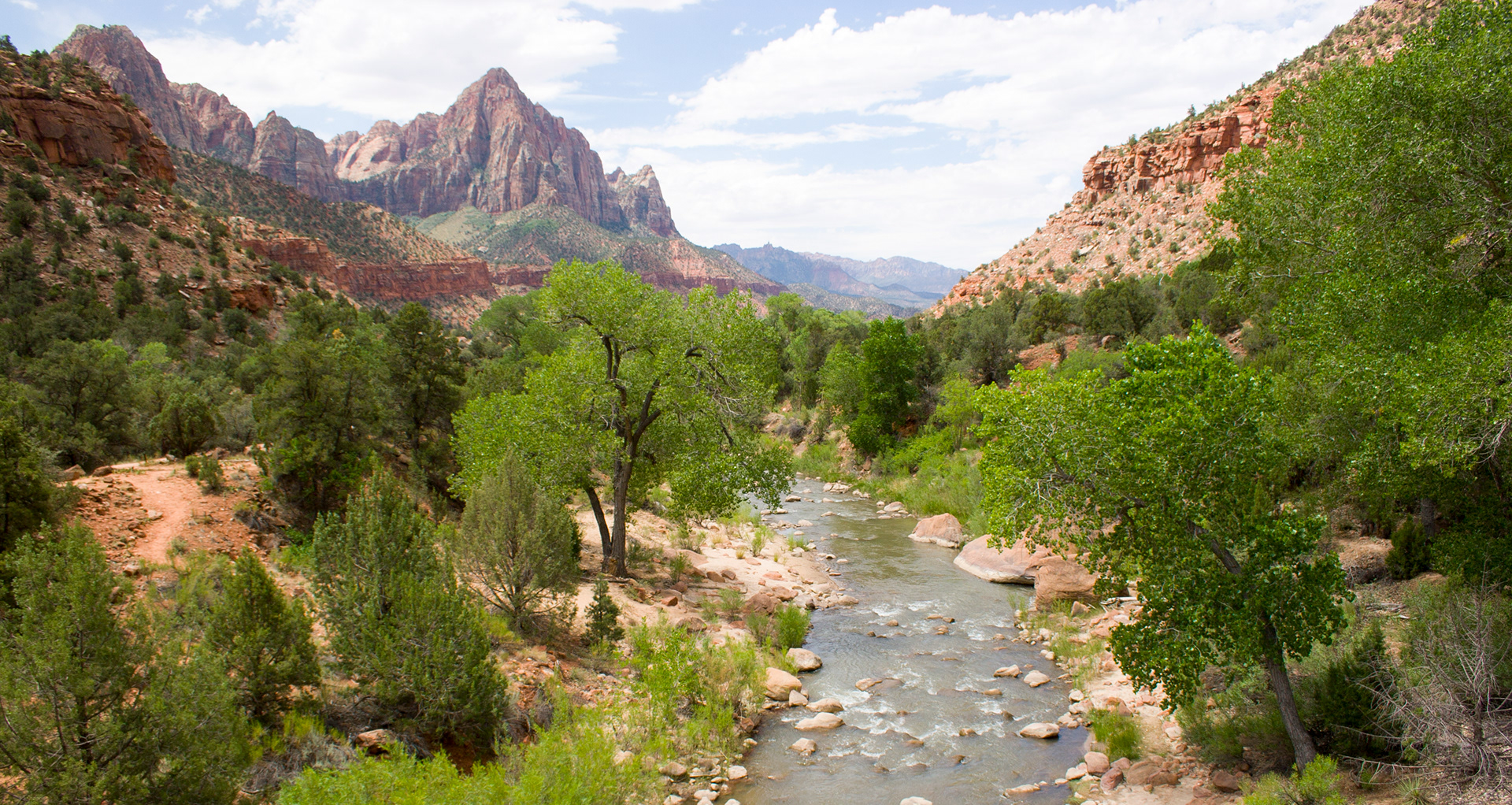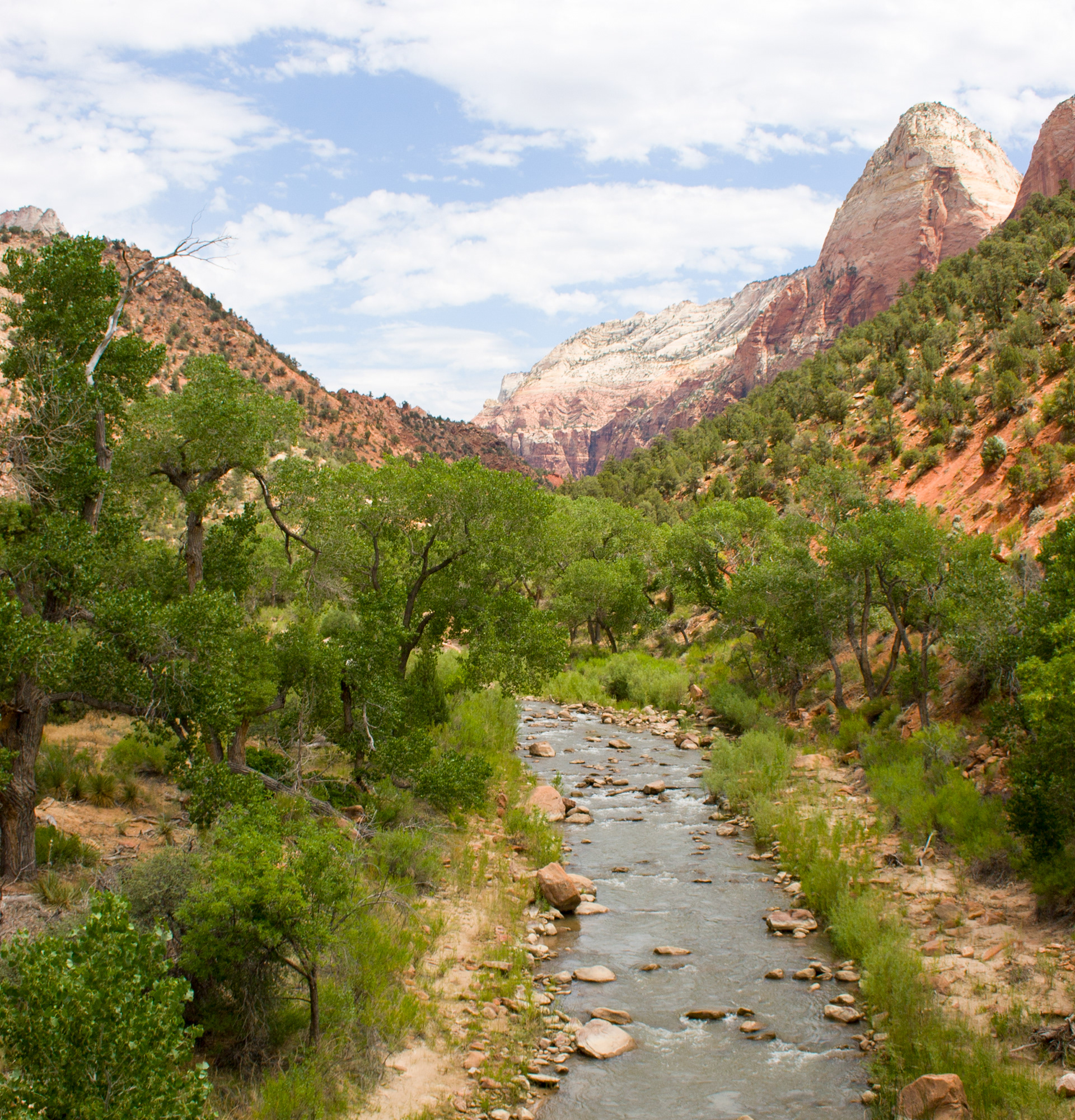 This is Grand Canyon National Park as seen from the North Rim.
Here are a few photos from Cedar Breaks National Monument.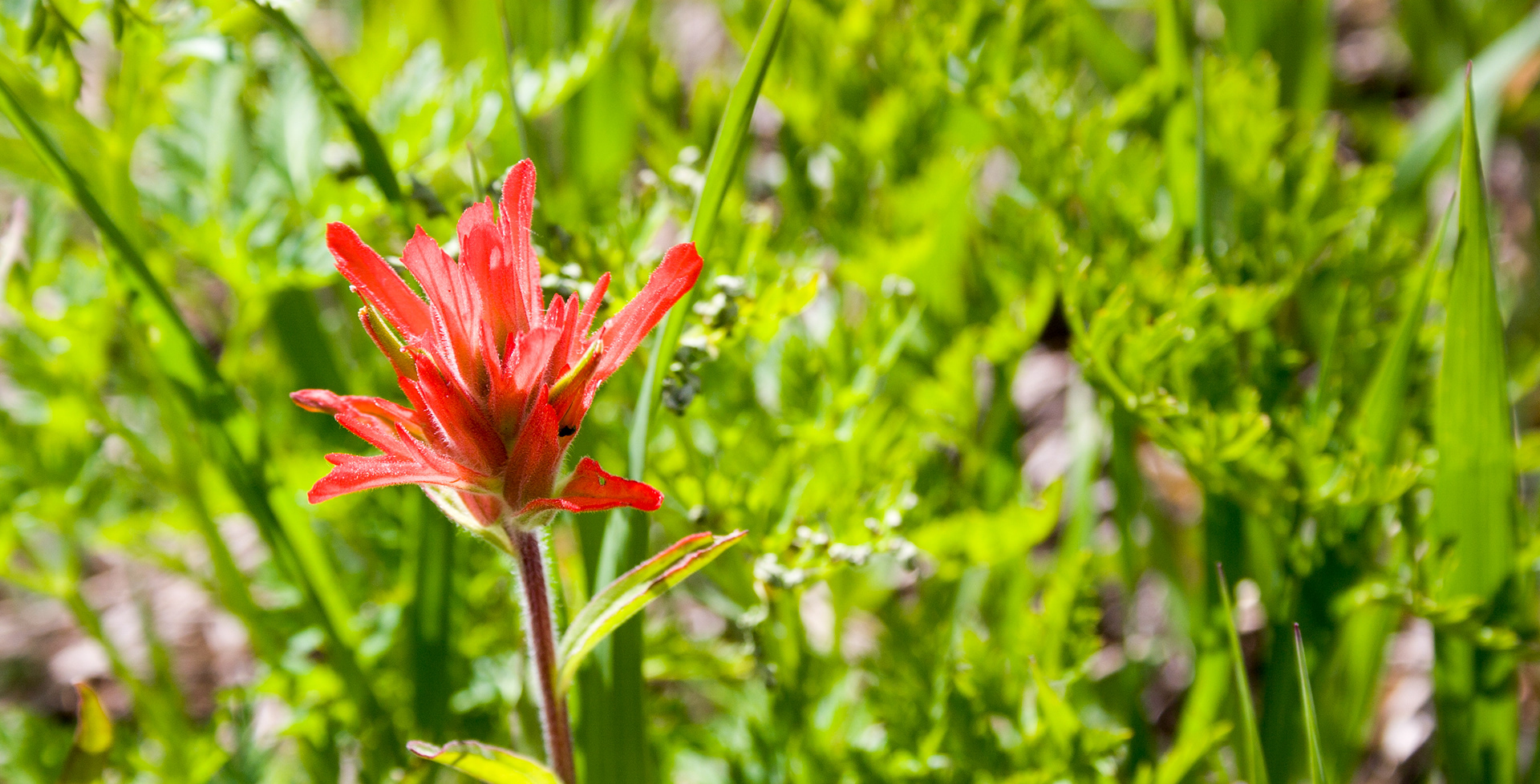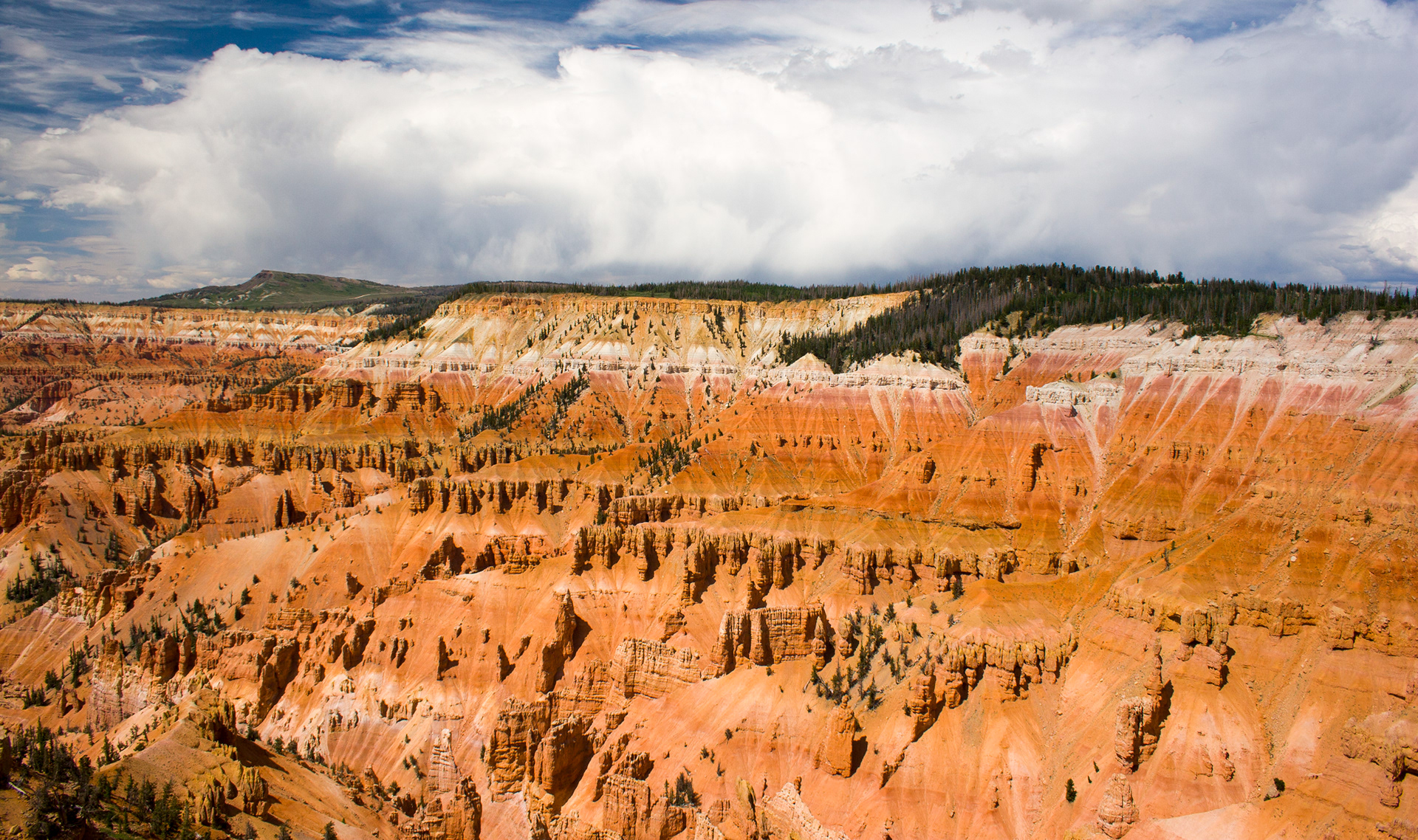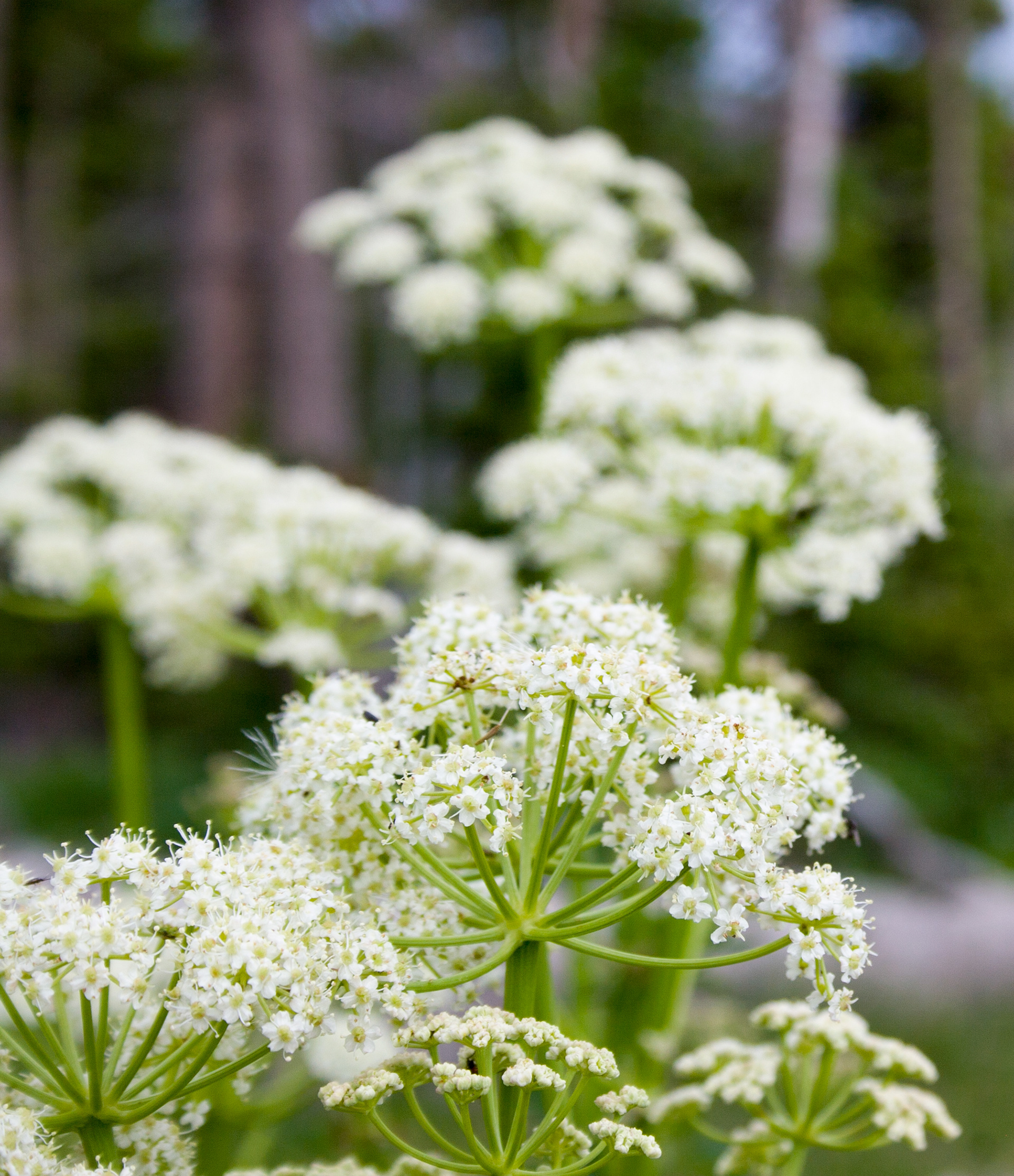 This is Grand Teton National Park.  It was mid-May, but the ice and snow of winter were still present.  The icy lake is Jenny Lake, and the Tetons are in behind it to the west.  The next day we saw the golden ground of Idaho in the foreground with the Tetons to the east.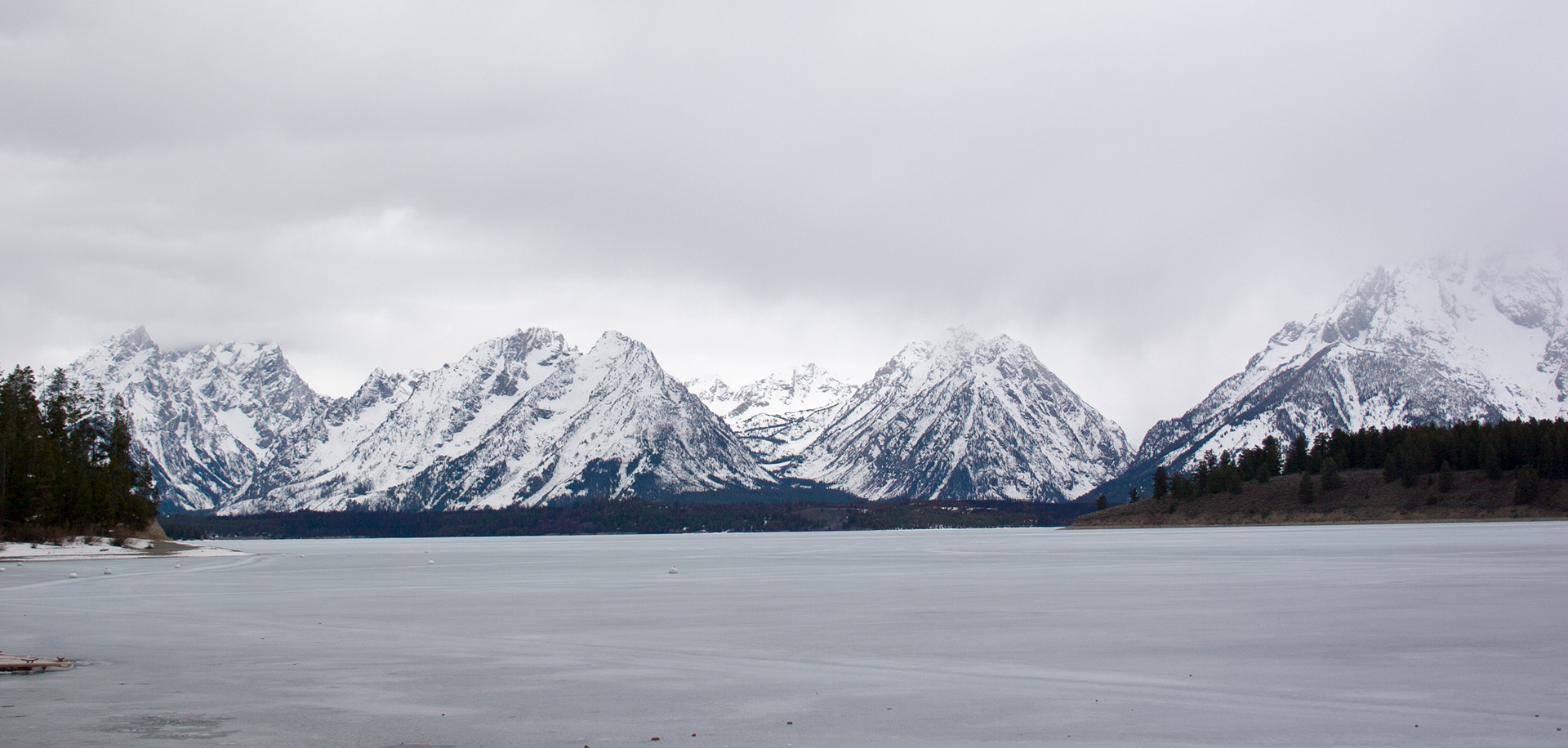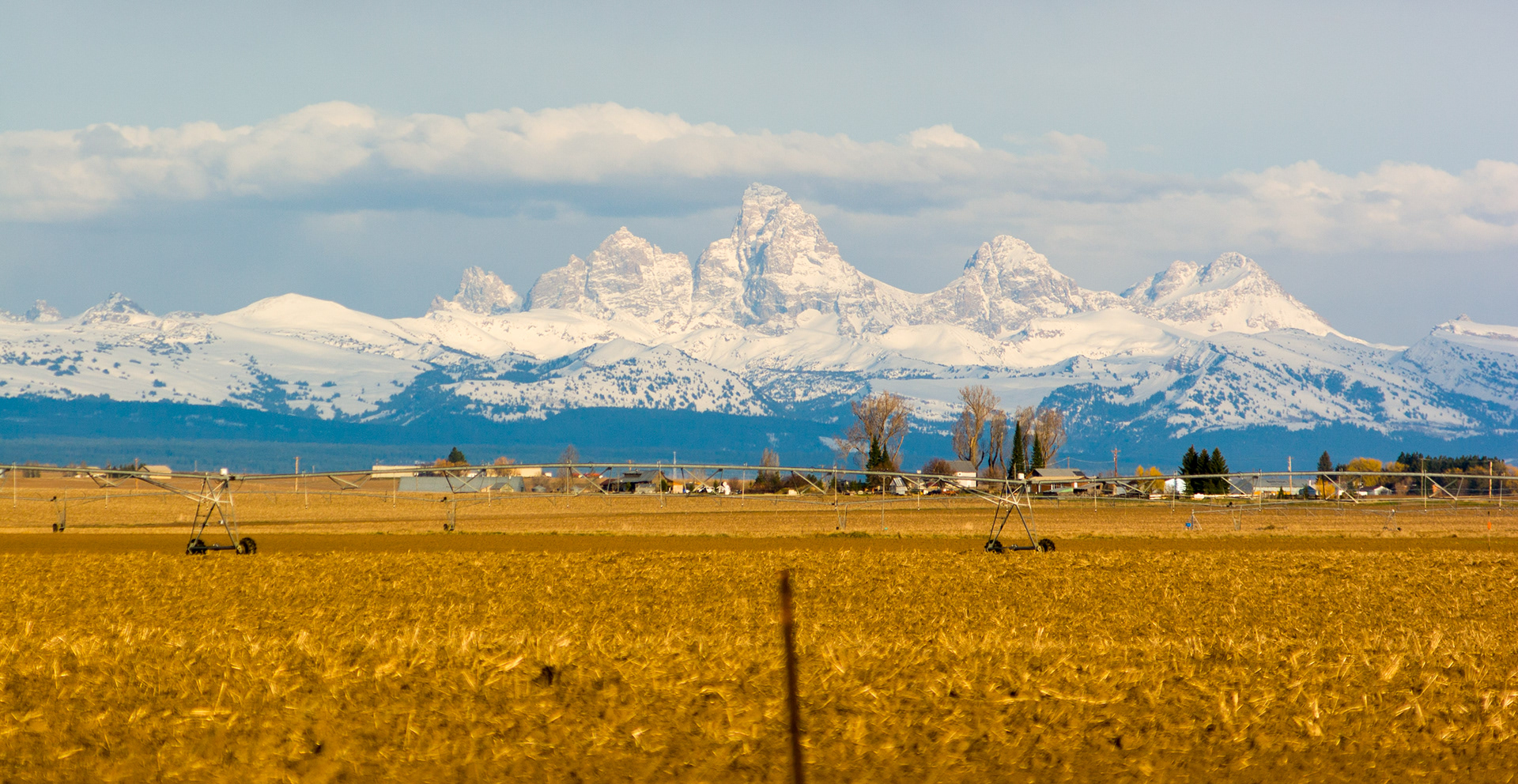 The next set of photos is from Yellowstone National Park, which is a pretty amazing place.